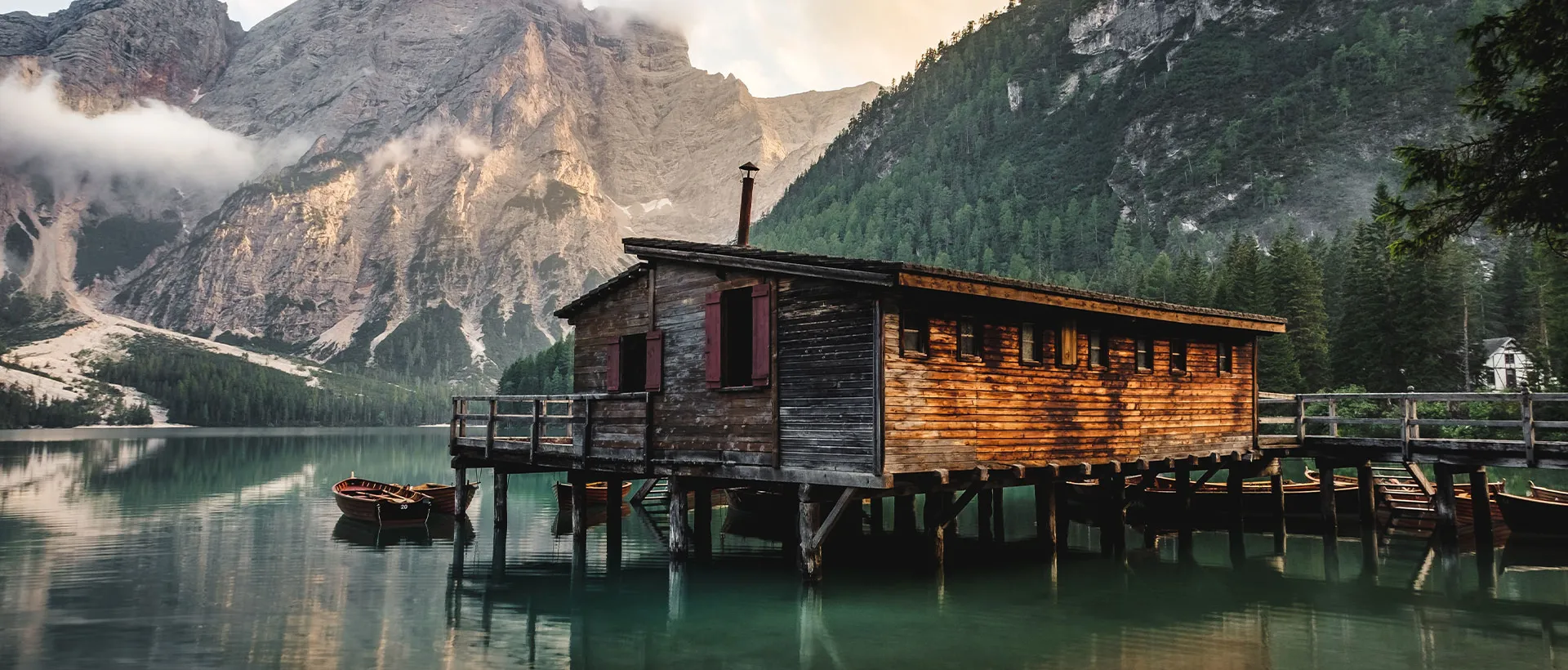 Our vision
For a brand new approach
Breathing. Taking your time. Sharing with loved ones.
Here at Delphia, we're all about slow, quiet sailing.
Because we believe that time is the most precious resource that we have in our busy, modern lives. More than ever, it is essential that we take the time to disconnect from the hustle and bustle of everyday life, to reconnect with ourselves and our loved ones.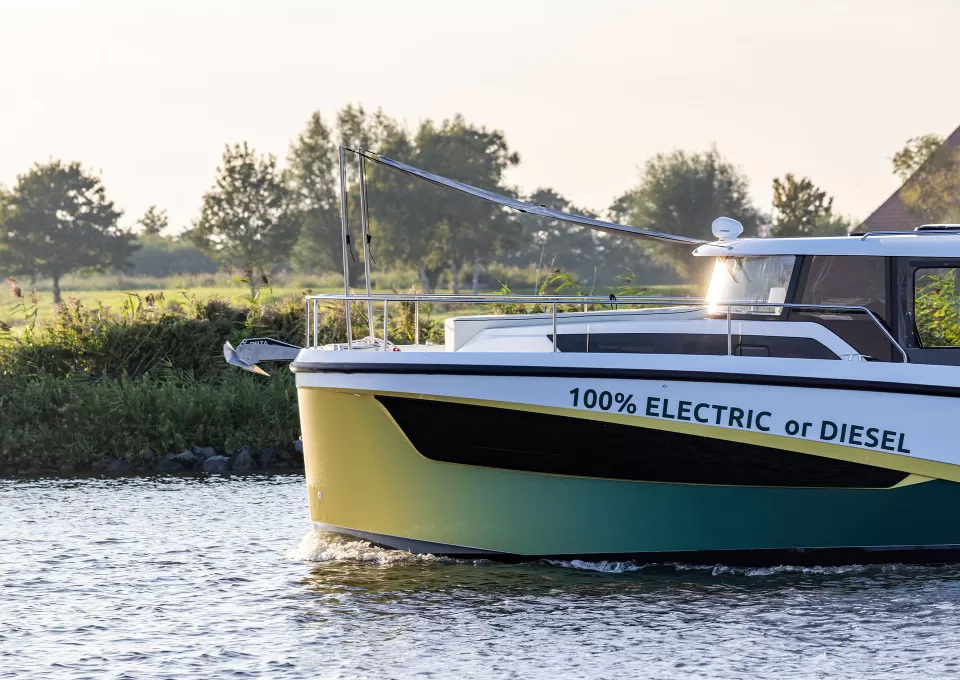 Our vision
For the future
Because we are aware of the need to drive the ecological transition. One of the keys to this lies in changing how we use our boats: reducing speed to reduce emissions.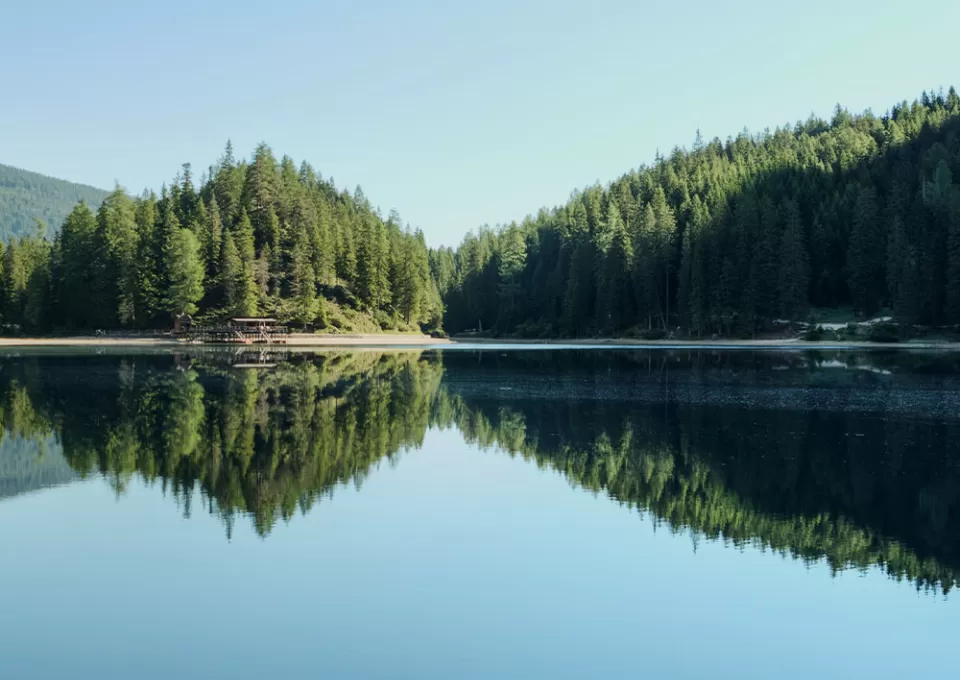 About
Our philosophy
As part of this approach, our sights are naturally set on electric power, which is currently the most environmentally responsible solution for sailing on motorboats. We also offer combustion engines, for owners sailing at lower speeds, with the goal of reducing their emissions as much as possible.
Delphia's expert teams are working day in and day out to create boats that allow you to enjoy unforgettable experiences in some of the most beautiful settings our planet has to offer, while respecting nature.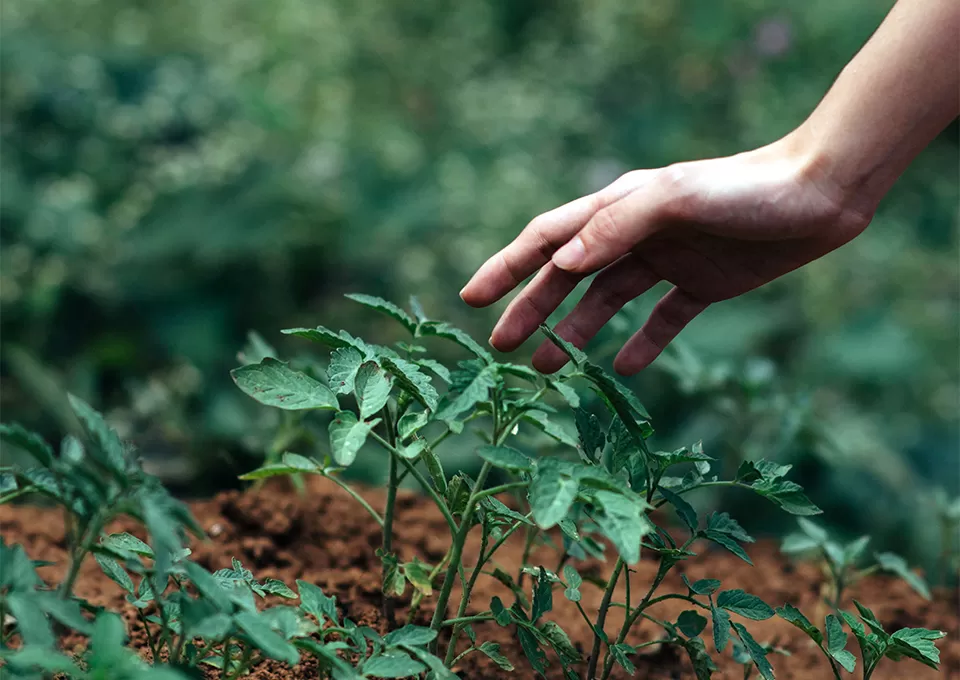 About
Sunstainability
Sustainability isn't just about the environment; it's also about our well-being. It's a way of thinking and acting, and it should be a guiding principle for us all.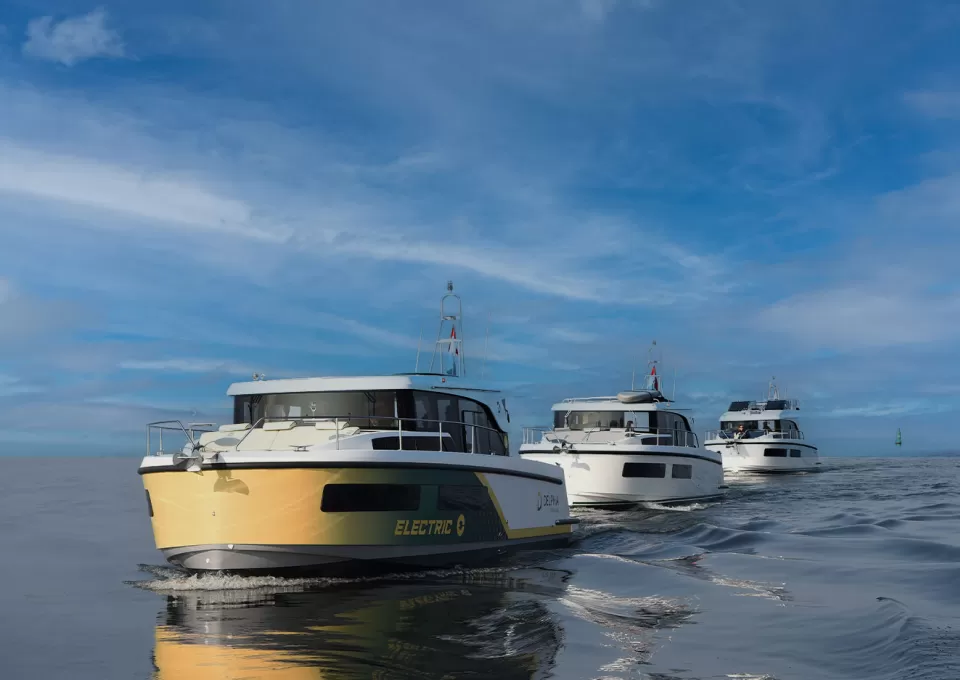 Have a look
Our boats
Our boats are designed for you.
Slow down in style and comfort.
Retreat to the inland waterways in a sustainable way.
Share a peaceful and mindful experience with the ones you love.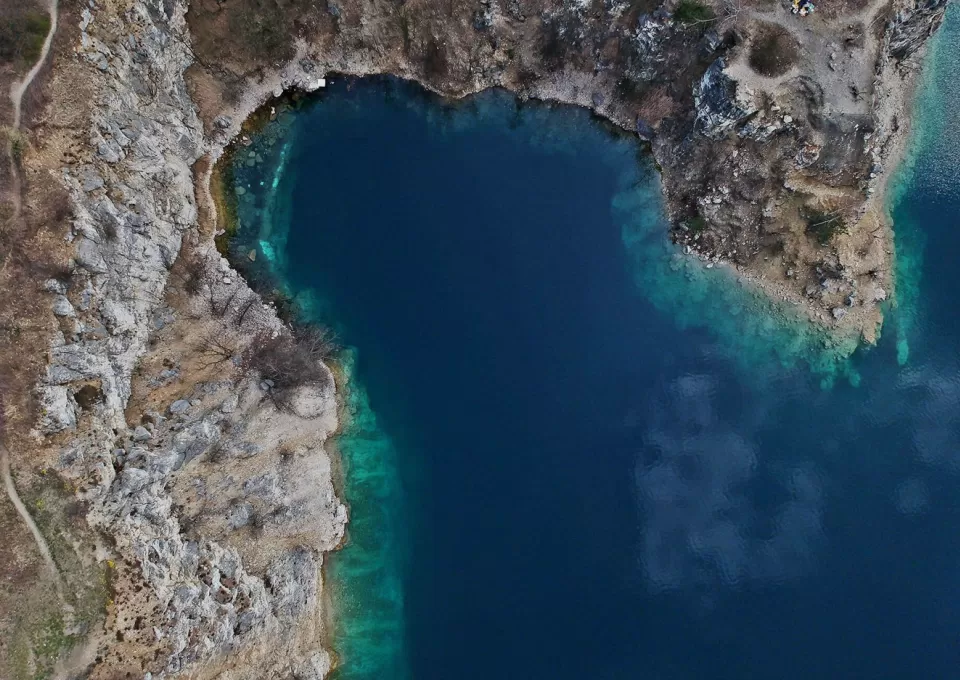 About us
The Origins
Delphia was born in the city of Olecko, in the north-east of Poland, in a region surrounded by lakes. Founded by two brothers with a passion for life on the water, Piotr and Wojciech Kot, Delphia has become a leader in river and coastal sailing.