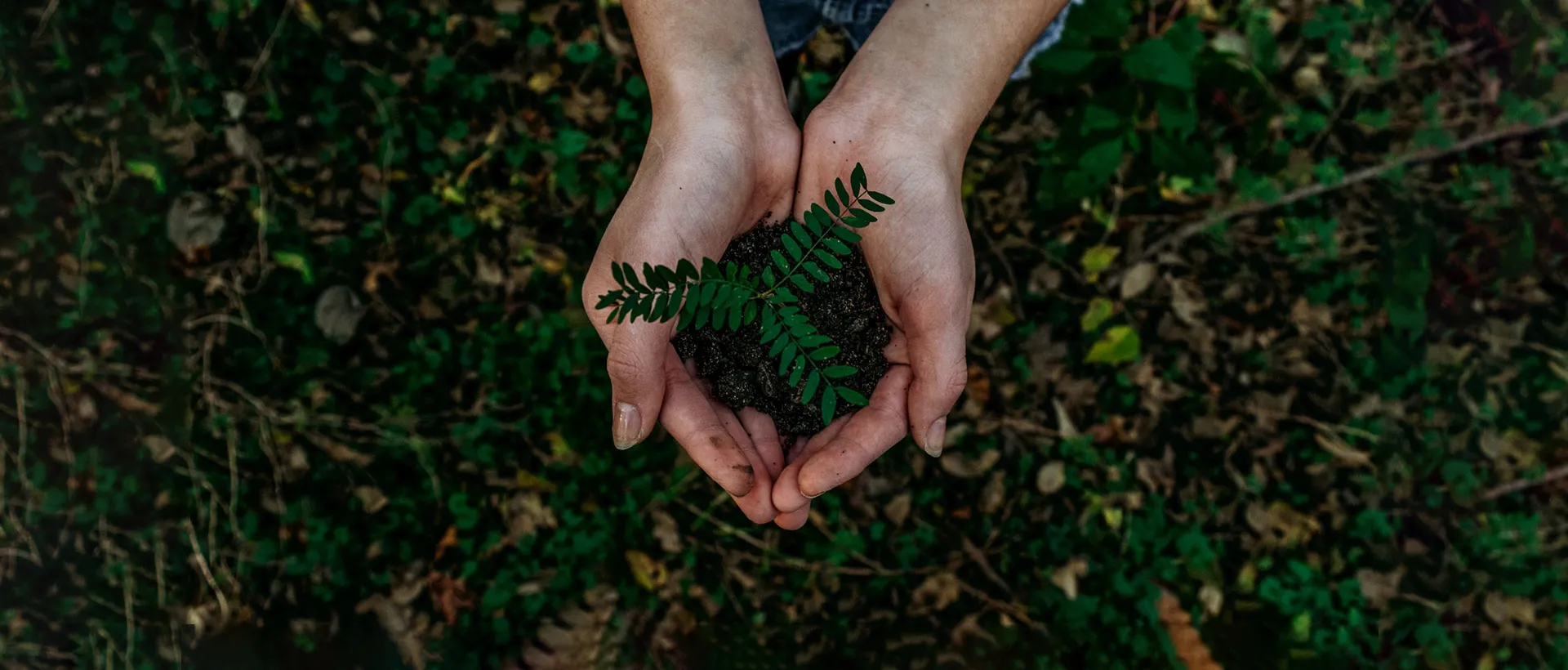 Sustainability
Sustainability isn't just about the environment; it's also about our well-being. It's a way of thinking and acting, and it should be a guiding principle for us all.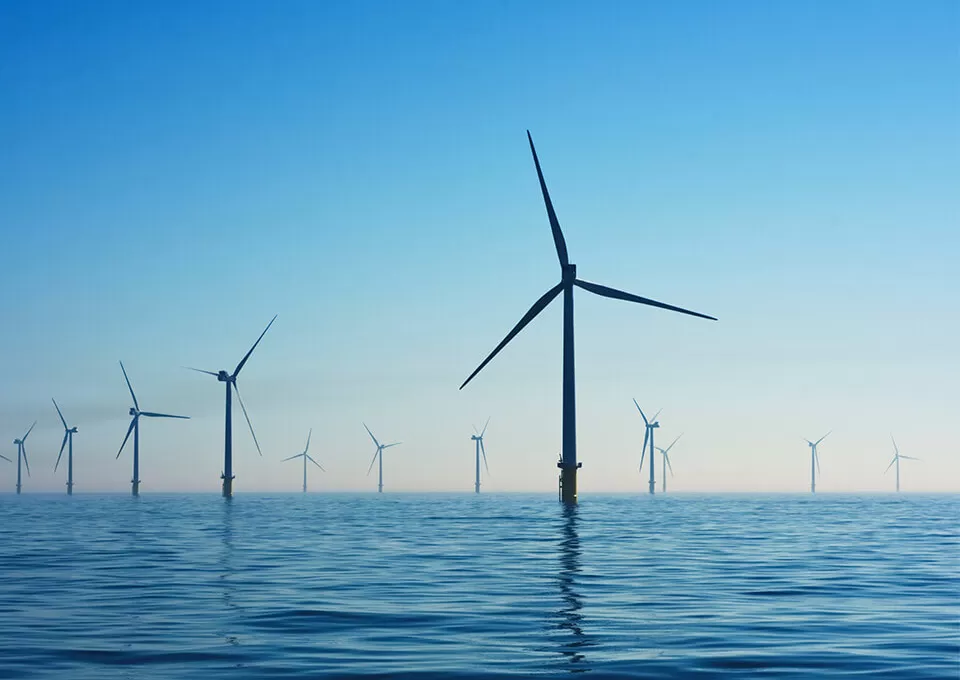 Engines
Our electric propulsion system has an extremely positive carbon balance, generating no pollution of any kind, as it's noiseless and doesn't produce heat or fuel odors.
We were particularly exacting and careful in selecting our partner for our internal combustion propulsion system: Yanmar was our partner of choice, producing diesel engines that comply with the latest regulations and standards when it comes to emissions.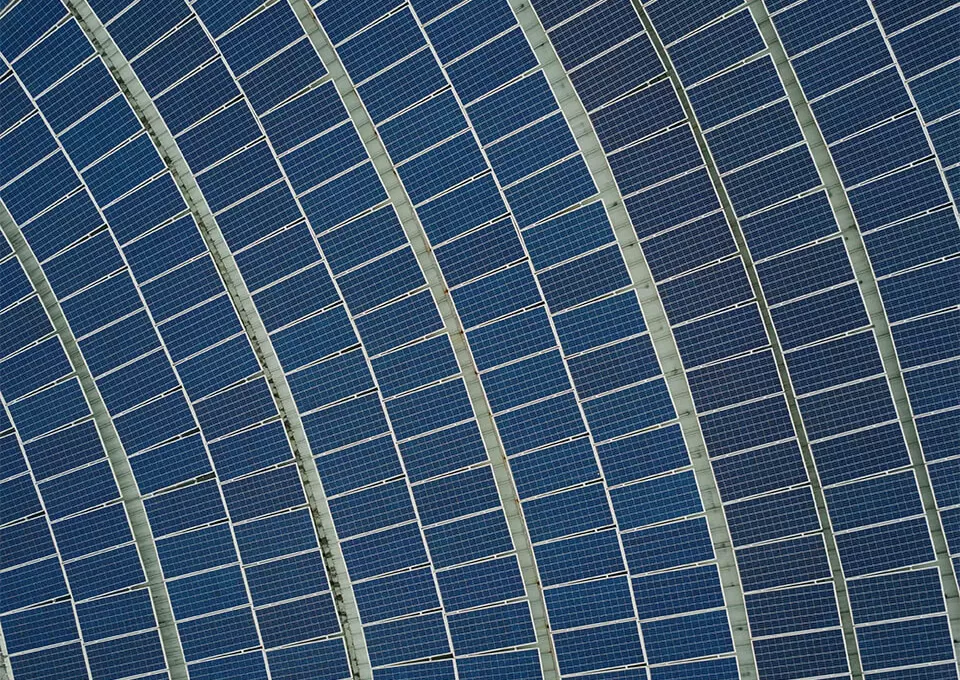 Electricity
Thanks to the clean and zero-emission energy produced by solar panels, we offer renewable electricity on board.
We've opted to use LED lighting for our boats, as it consumes almost 5 times less energy than normal lighting.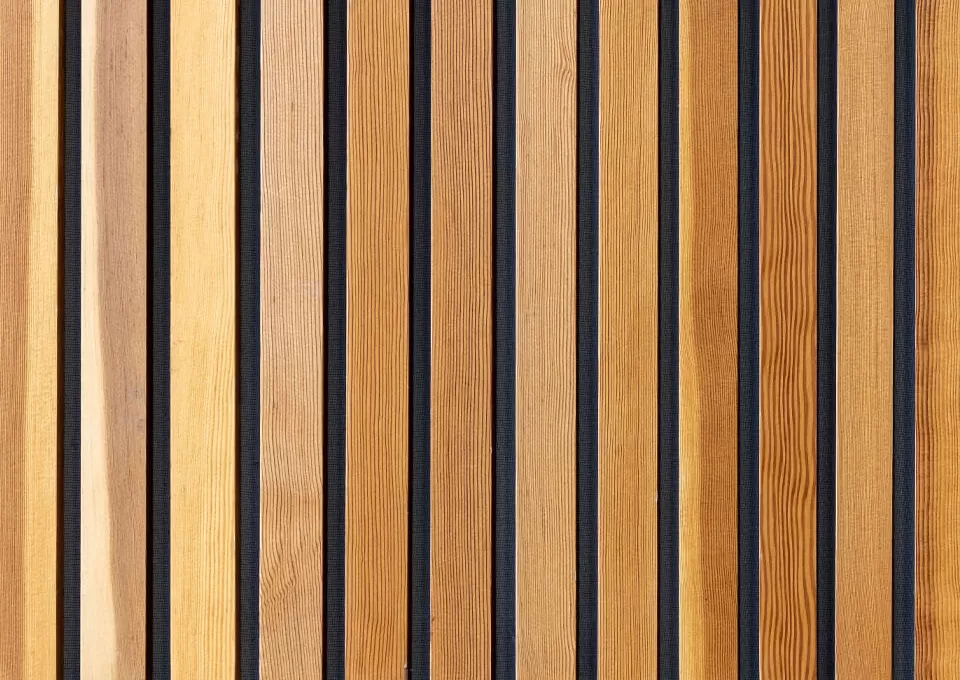 Materials
For our boats, we've chosen Flexiteek 2G instead of traditional tropical hardwoods. Flexiteek 2G is a sustainable alternative that reduces our environmental impact and is easy to recycle.
Our balsa wood is biodegradable and responsibly sourced from sustainably managed plantations, with eco-friendly harvesting and processing procedures.
The wood used for on-board furnishings is sourced from certified sustainable forests, with management procedures that respect biodiversity. This allows us full control over the supply chain and product traceability.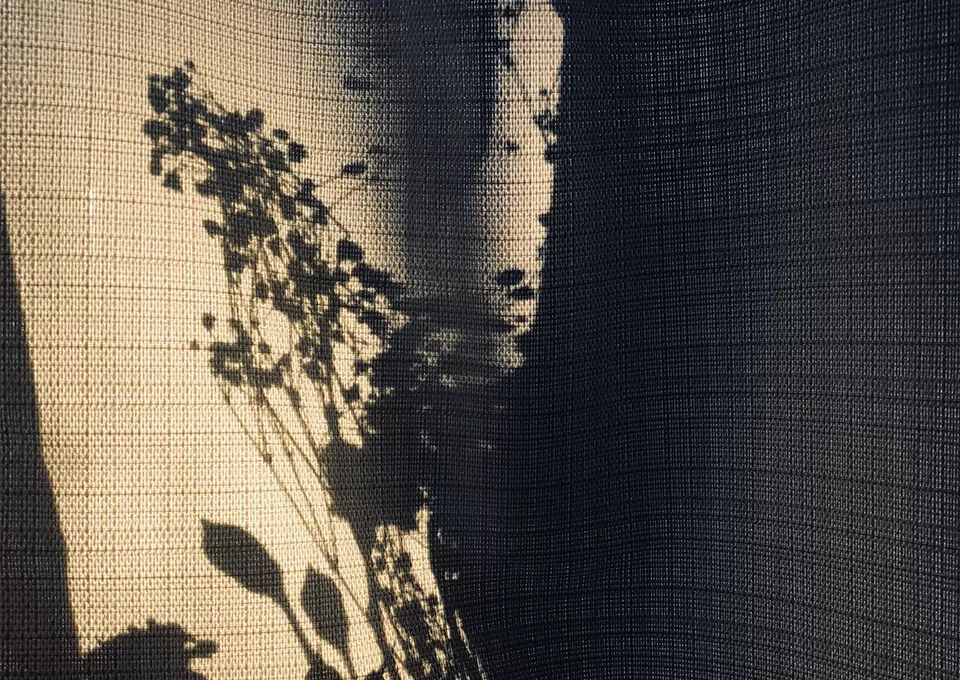 Fabrics
We use as many recycled fibers, yarns and fabrics as possible in order to reduce waste.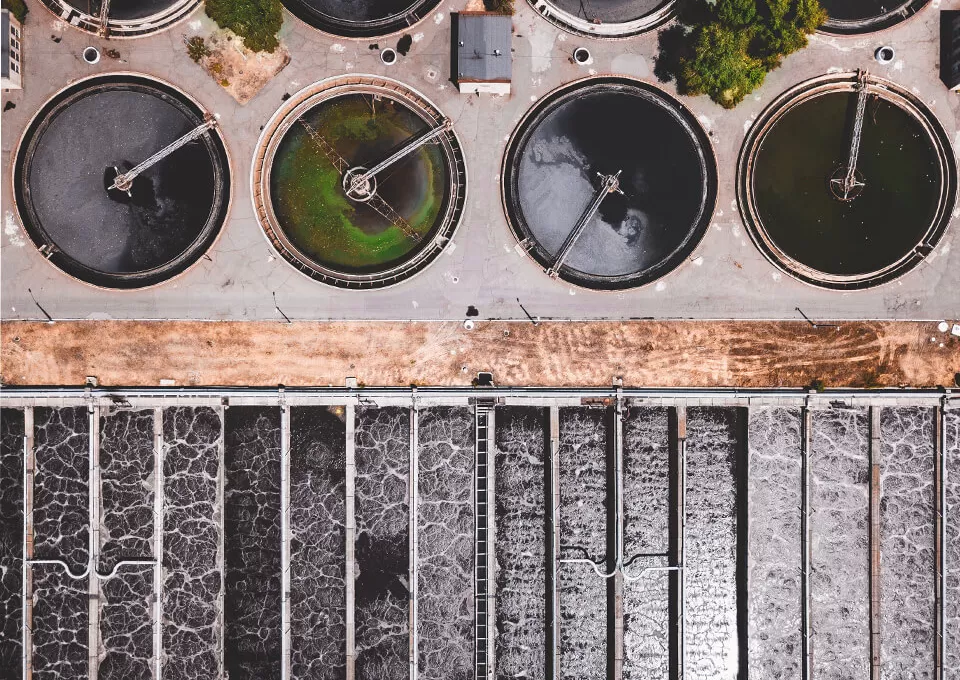 Waste managment 
On board, you'll find large water tanks and waste containers, so you can securely store your waste until you get back to the dock.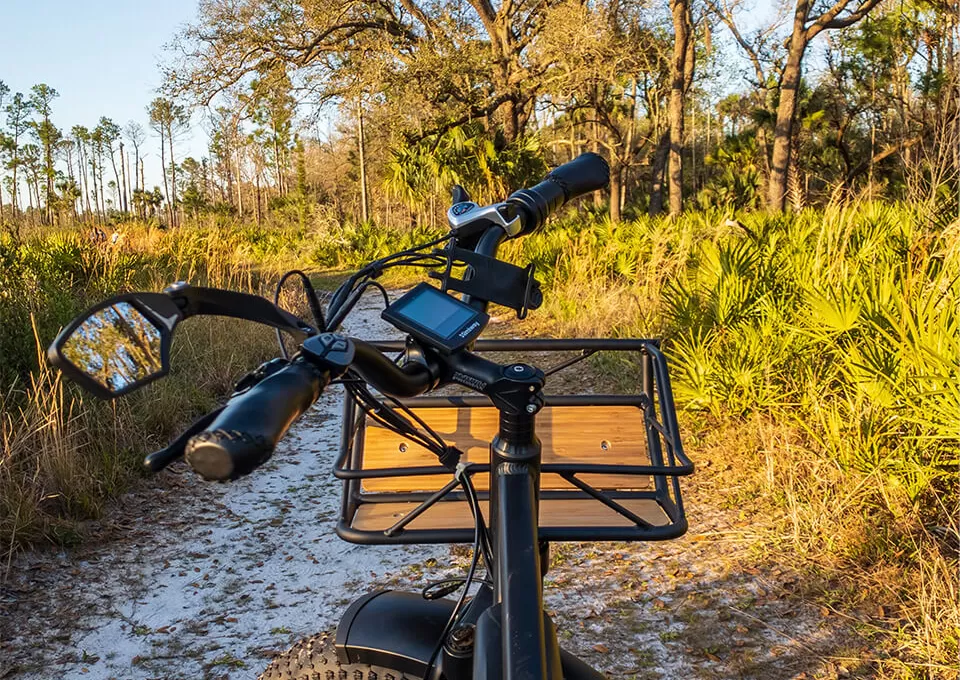 Taking things even further
We're promoting e-mobility by installing charging terminals for e-bikes on our boats.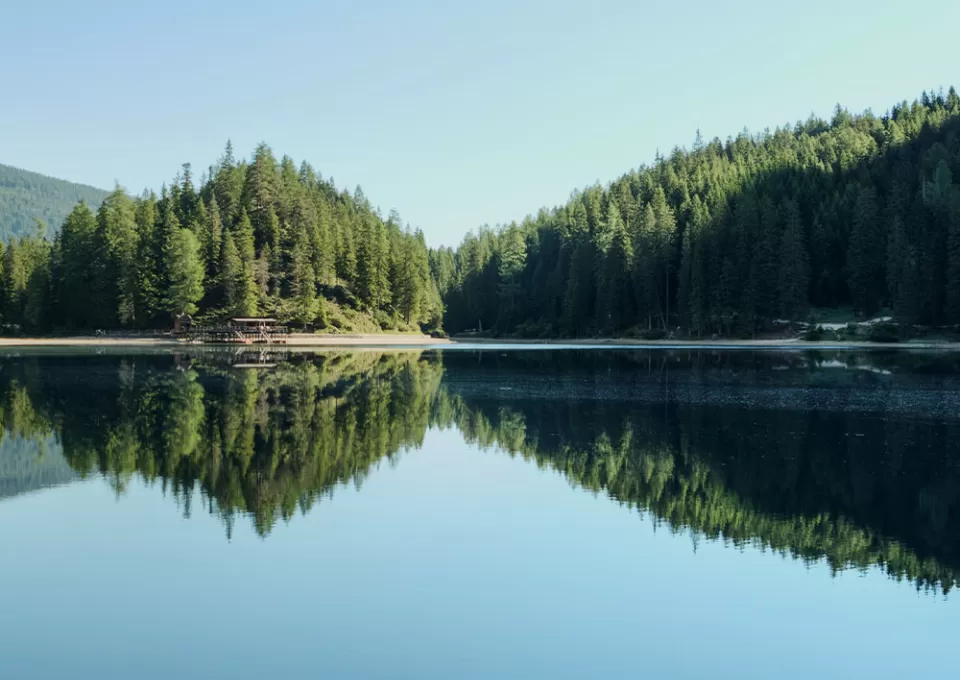 About us
Our philosophy
Getting back to life's simple pleasures: a tranquil stroll, a picnic on the beach, a bike ride, catching up with friends and family over a cup of coffee (or glass of wine).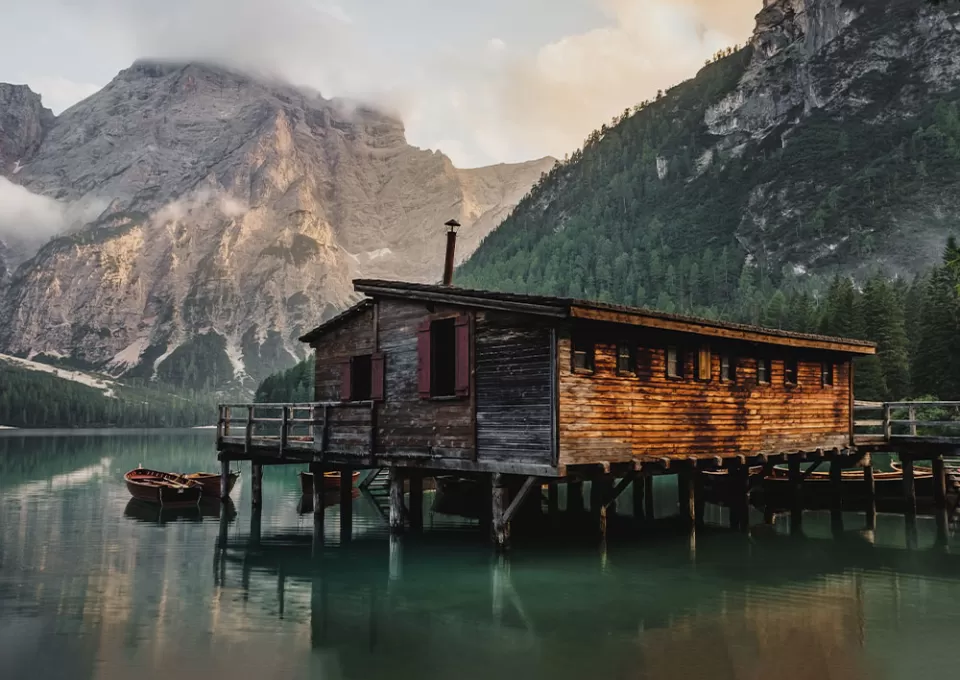 About us
Our vison
Breathing. Taking your time. Sharing with loved ones.
Here at Delphia, we're all about slow, quiet sailing.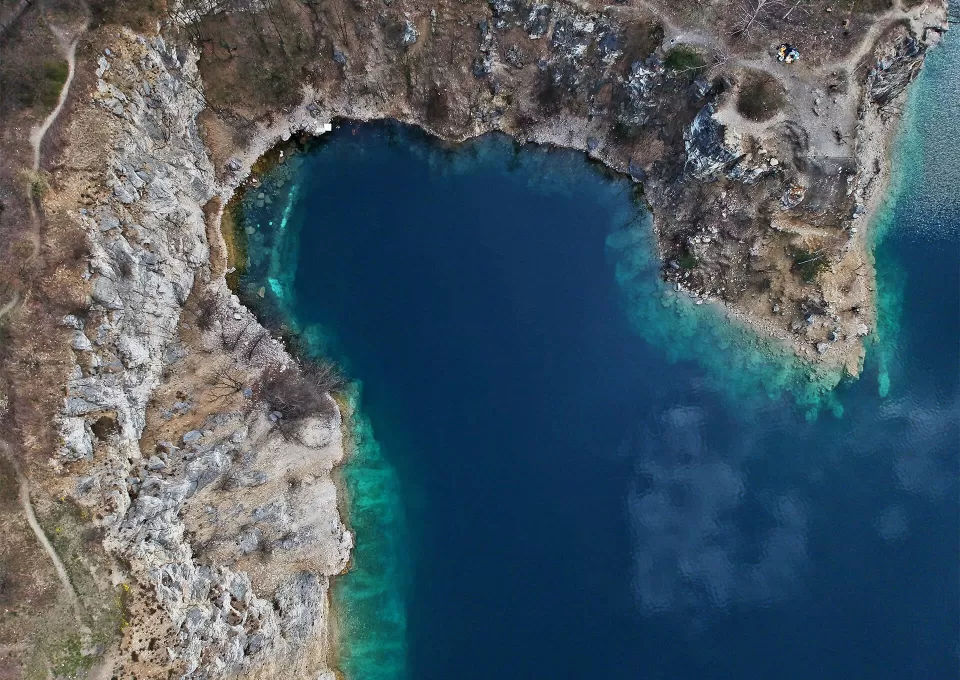 About us
The origins
With its 30 years of expertise, you can fully trust Delphia regarding the quality of its premium products and its acute knowledge of the beautiful inland waters.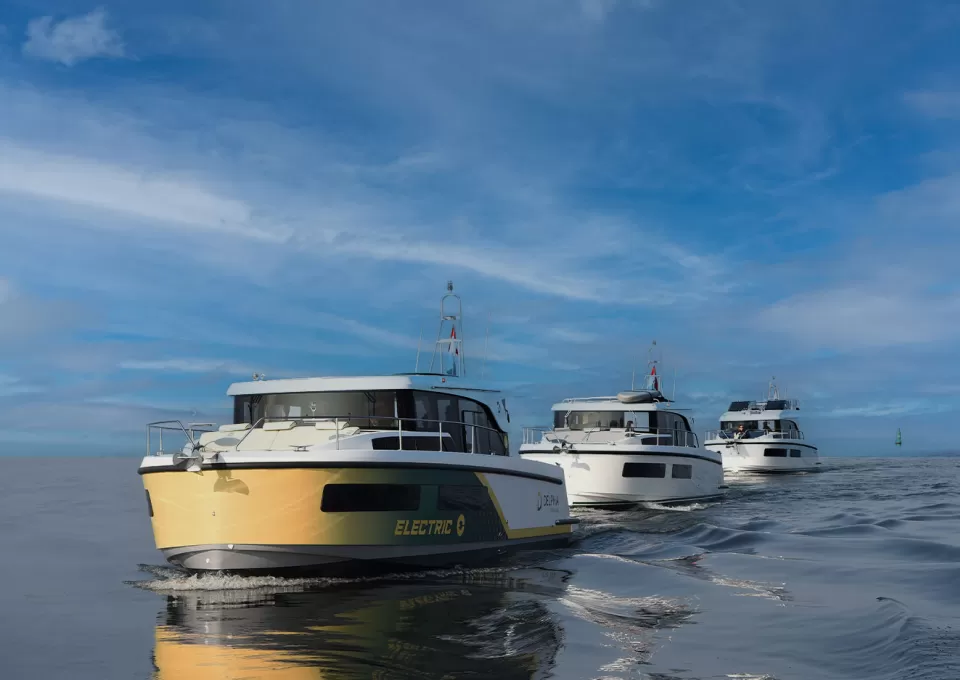 Have a look
Our boats
Our boats are designed for you.
Slow down in style and comfort.
Retreat to the inland waterways in a sustainable way.
Share a peaceful and mindful experience with the ones you love.