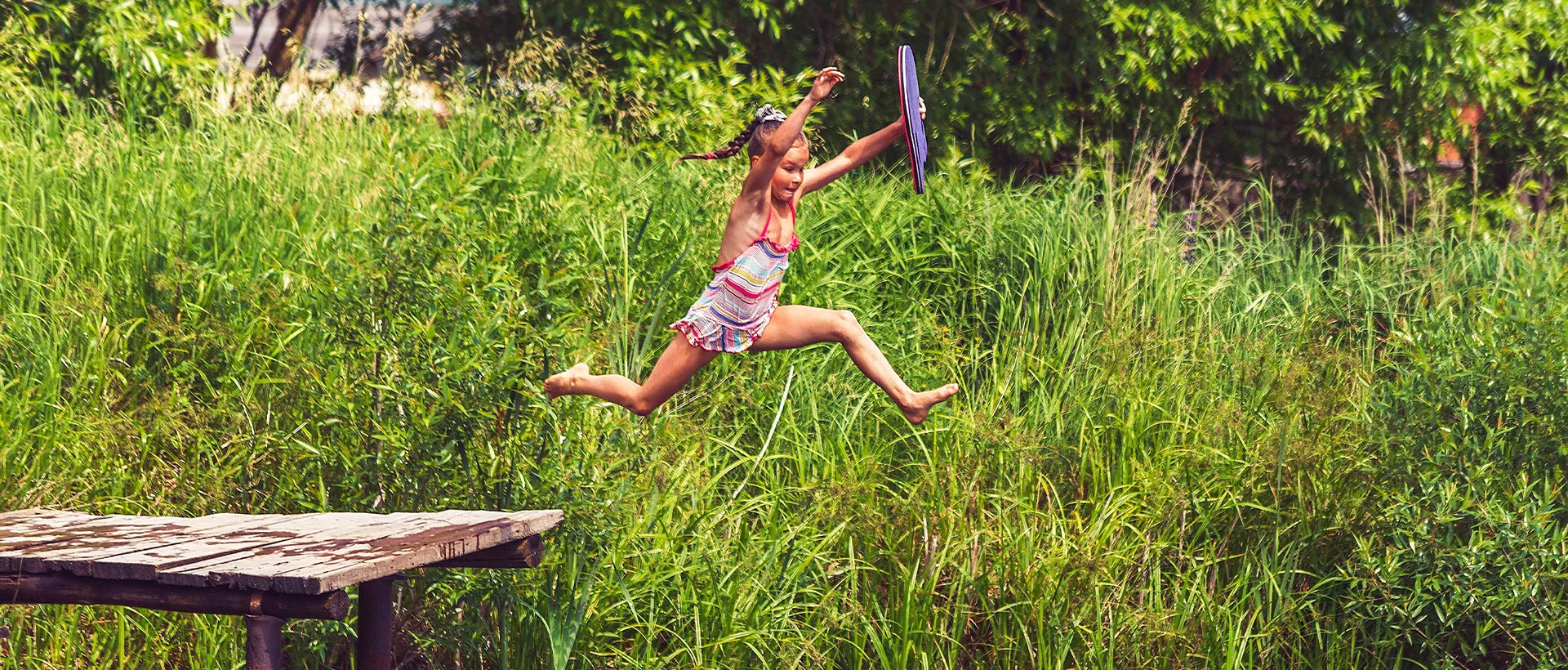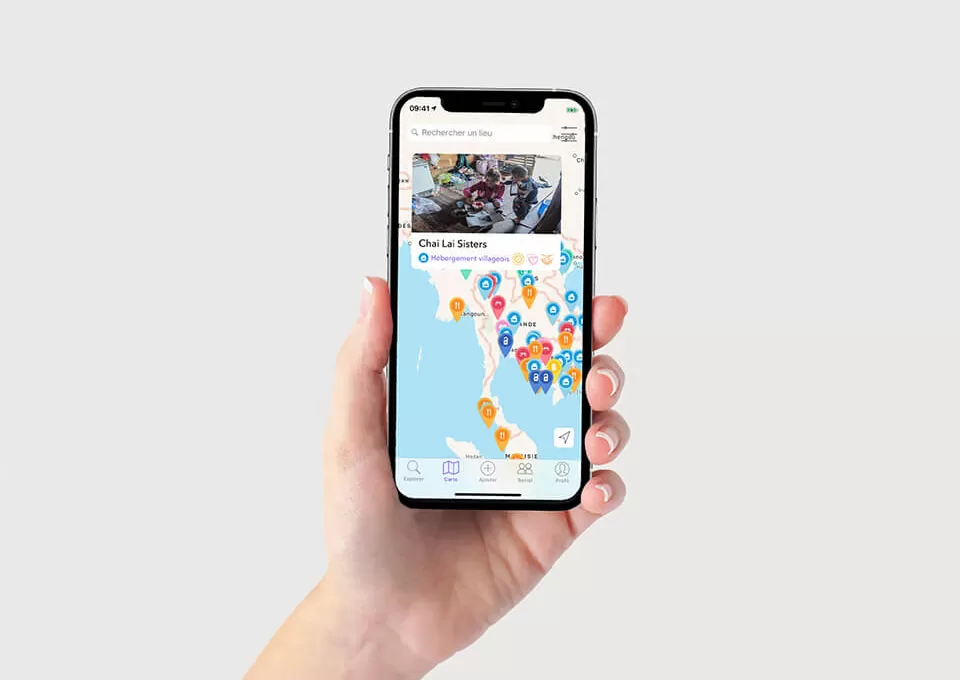 Having «

fairtrip

» on your phone.
This interactive map records all the environment-friendly addresses in the world. From restaurants, to bars, shops, farms, unique experiences, hotels, guesthouses, to associations and organisations. Chose from a vast array of addresses chosen for their positive impact on our beloved planet. Every single address is authentic, environment-friendly, and pushes for increased solidarity and fairness.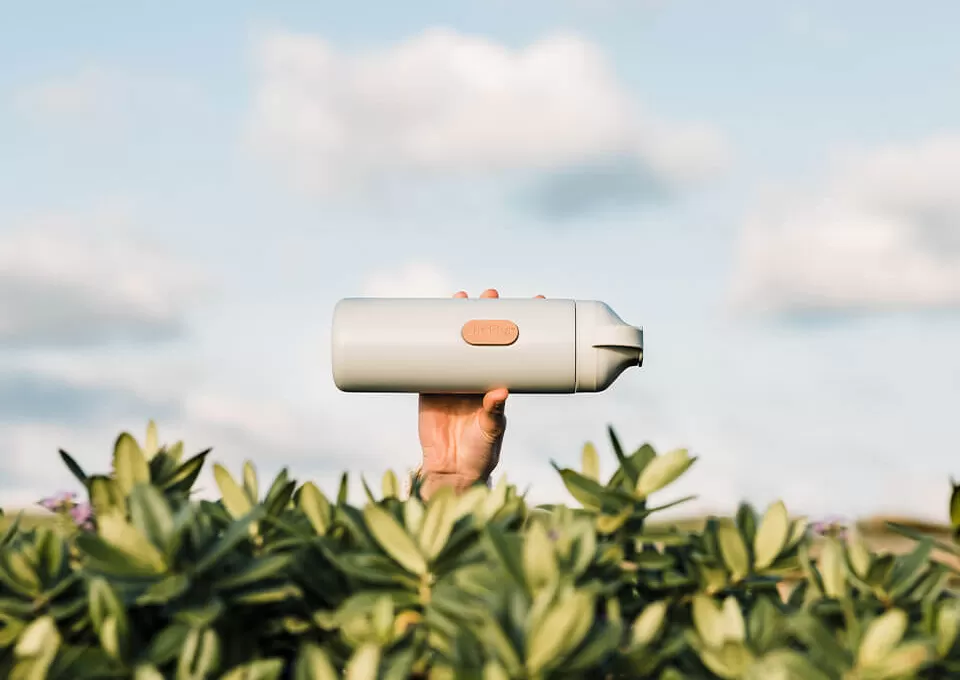 Have a reusable water bottle
It requires 100mL of oil and 2L of water to make a single 1L bottle. The starting point from being eco-friendly is to replace all disposable items by reusable ones. Let yourself be tempted by a beautiful water bottle. There are great designs, multiple sizes, and lots of different uses. Moreover, it's a great gift idea!
Being (just a little bit) vigilant while shopping
Ever noticed the "fair-trade" logo on supermarket items?
This label distinguishes products whose production respects social, environmental, and economic criteria. For example, if hesitating between two chocolate bars, keep in mind that the fair-trade one ensures a fair wage for the producer. Buying fair-trade helps producers increase their standards of living. Shop differently!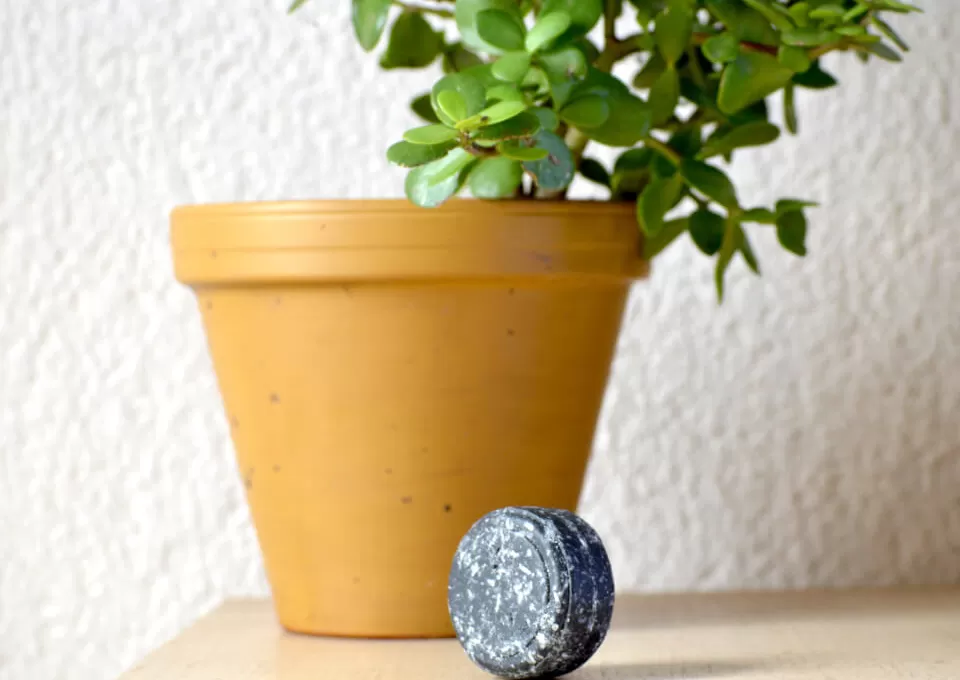 Using solid cosmetics
It seems odd to brush your teeth, shave, wash your hair or apply deodorant with a product that looks like a rock? What if you could go beyond appearances? Solid cosmetics work as well as the ones you use at home, but they have something more: they are both environment-friendly and better for your health. And these aren't the only perks: low prices, zero waste, long-lasting and easy to transport.
If you already tick all these boxes, there are plenty of other good deeds you can do for our planet that we'll be sure to tell you about!