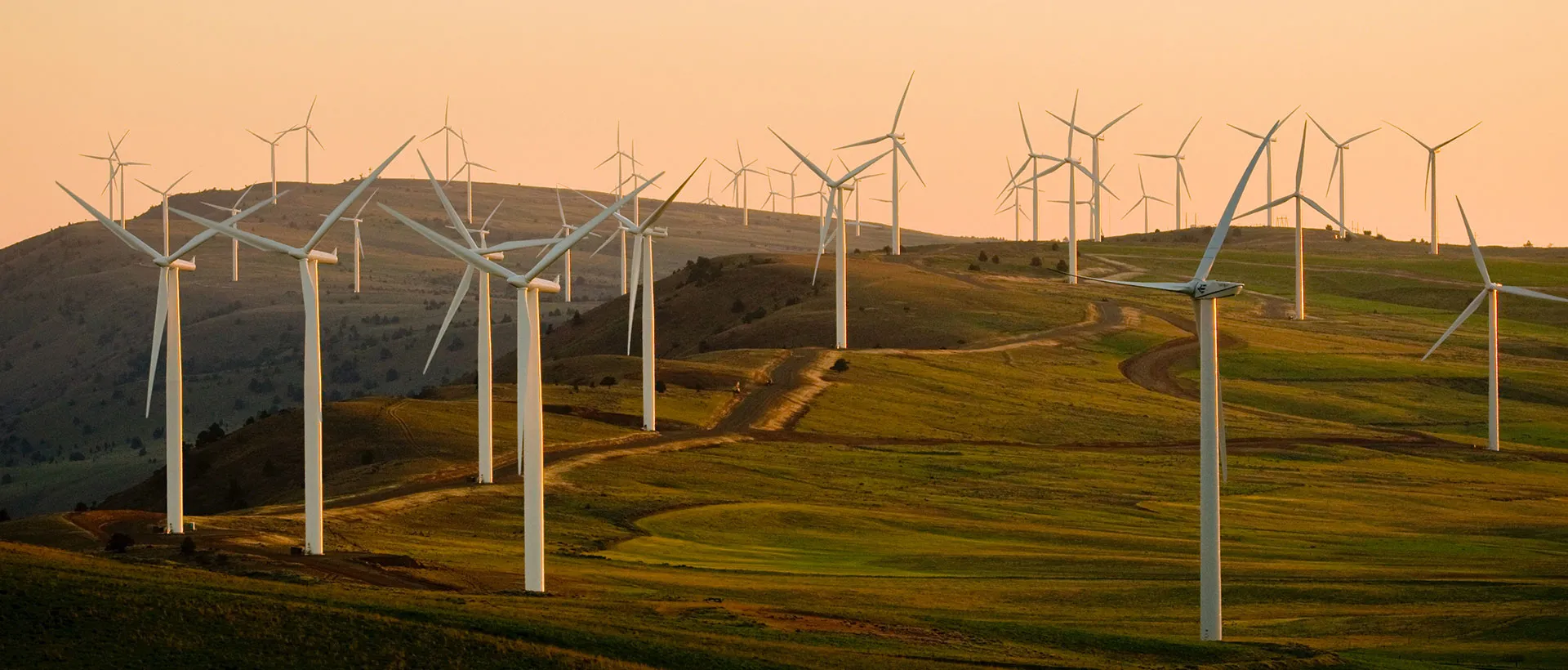 Sustainable boat building
Delphia's philosophy
As anyone who takes a mindful approach to life knows, the wellbeing of people and the wellbeing of the planet are inextricably linked. Delphia has become increasingly conscious of its environmental impact in recent years, shifting its philosophy to encompass nature as one of its key concerns. The features and materials of each Delphia inland cruising yacht have been designed to reduce travelers' carbon footprint to a minimum while allowing them to get ever-closer to nature and enjoy special experiences with friends and family in style and comfort. Below, we explore a few of those features.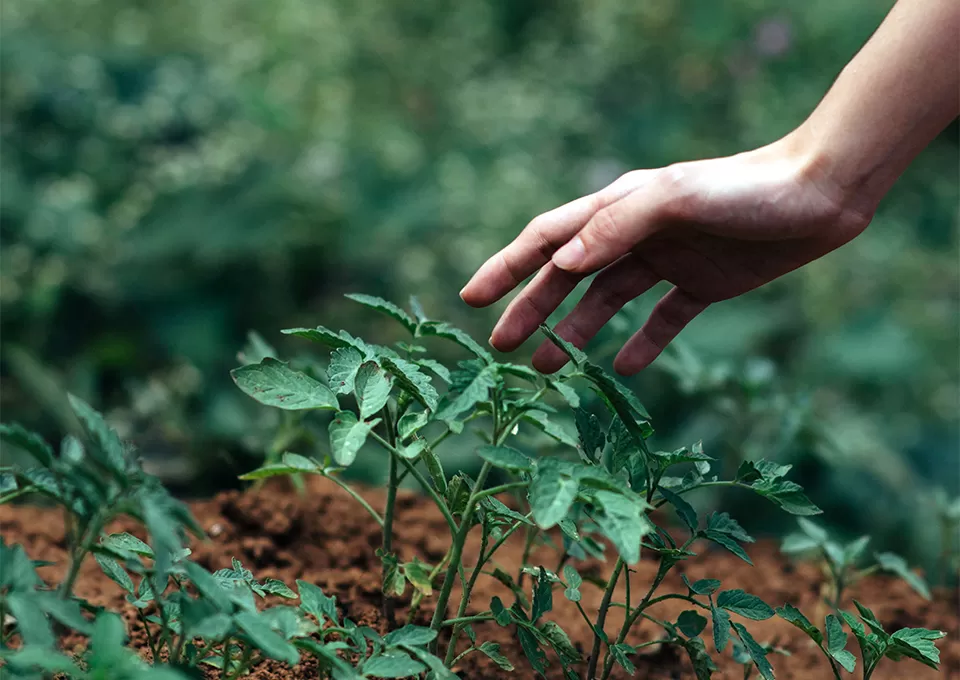 Eco-friendly
Delphia's electric propulsion system Torqeedo does not create any type of emissions, be they noise, heat or fuel odors, so its carbon footprint is minimal. As well as the benefits this offers the environment, the Delphia electric energy propulsion system also gives travellers a new opportunity to experience nature as it was created, away from the hum of a traditional engine, for a truly immersive sense of wellbeing and comfort. The Japanese engine maker Yanmar has also built a thermal propulsion system designed with the utmost respect for the environment, in strict compliance with all the latest regulations and standards. This innovation also offers exceptional reliability for travellers, making it an excellent option for peace of mind. Additionally, efficiency is important, 110hp engine only consumes 1,5l of diesel in 1 hour navigation at cruising speed in the canals.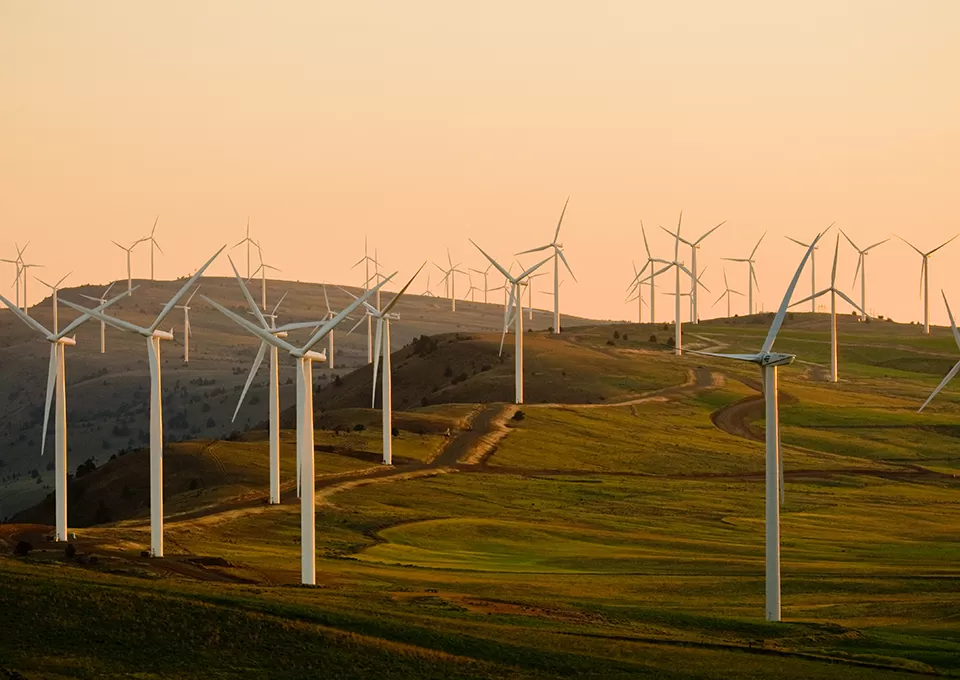 Renewable source of Electricity
Delphia has made various choices that enable it to offer clean electricity and energy. For example, the Sedan model now features solar panels, so travellers can generate their own completely renewable energy for their on-board equipment while they explore nature. The boats are also built to use LED lighting, which is five times more efficient than standard lighting. What's more, Delphia's sustainable boat building designs offer a very large amount of windowed space. This not only lets in a lot of natural light, adding to the boats' sense of comfort and peace, but it helps with temperature regulation because the windows are strictly vertical. For example, vertical windows mean less protrusion of sun therefore less energy consumption to cool the interior. Moreover, vertical windows deflect more rain, which means less energy is used for windshield wipers
‌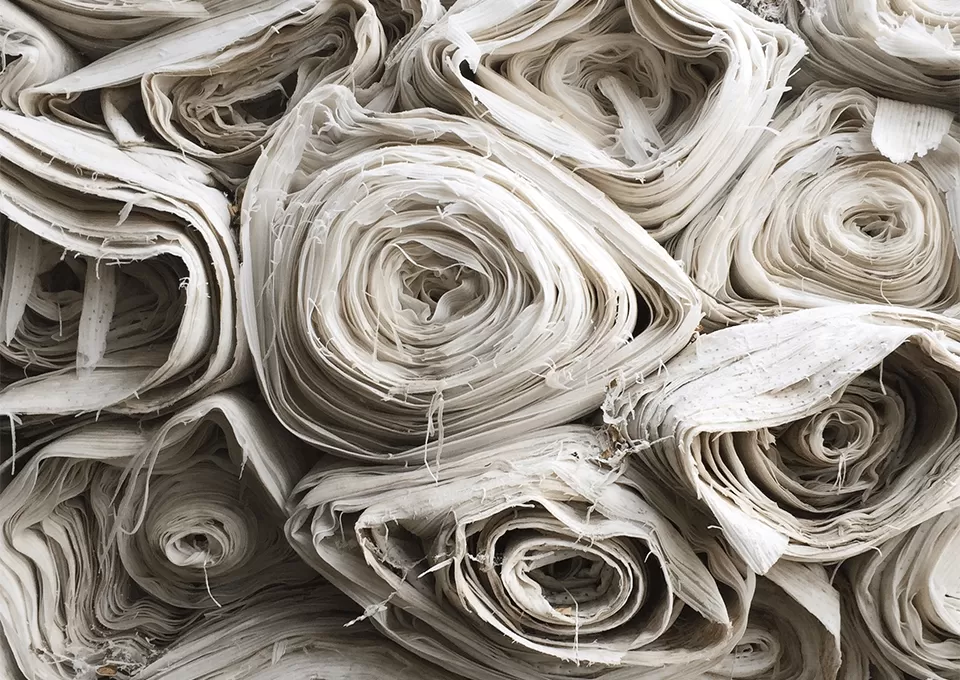 Materials and recycled fabrics
Delphia's boats use a sustainable alternative decking material to the standard tropical wood. This alternative is known as Flexiteek 2G and, in addition to minimising Delphia's carbon footprint, it can be recycled. The wood used for the boats' furniture comes from certified sustainable sources, so Delphia can manage its supply chain every step of the way and any balsa wood is biodegradable and from carefully managed sustainable plantations. Equally, recycled yarns, fibres and fabrics are used whenever possible in Delphia yachts, again reducing waste to a strict minimum.
‌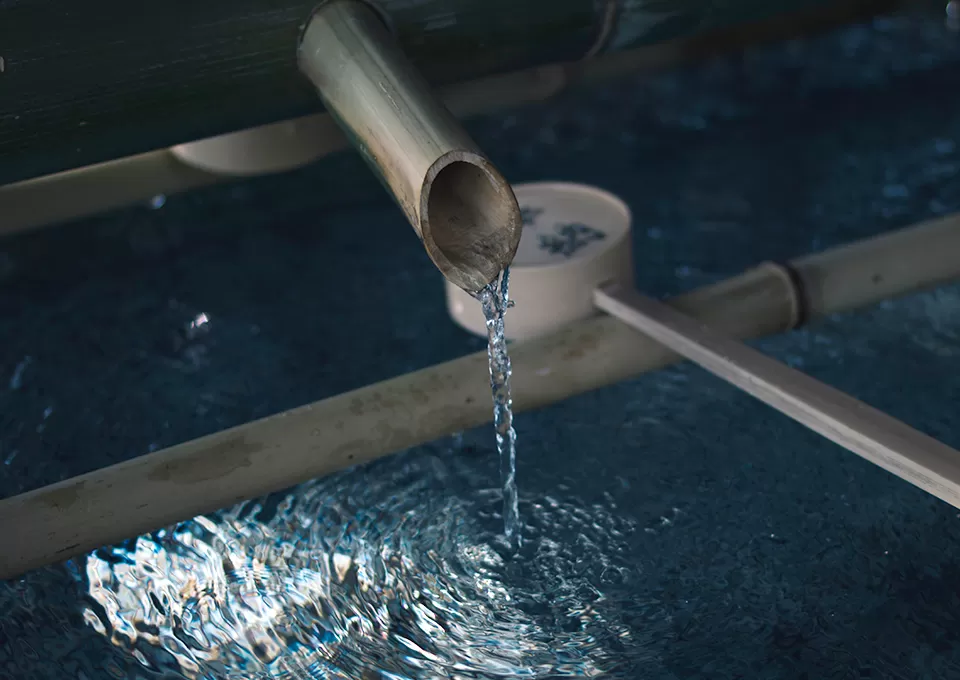 Waste management
Delphia river and lake cruising boats include large tanks for water and waste, so you can safely dispose of the latter once you are docked.
At Delphia, we believe sustainable travel is not just best for the planet – it is best for anyone who wants to find a way to reconnect with nature at its most serene.