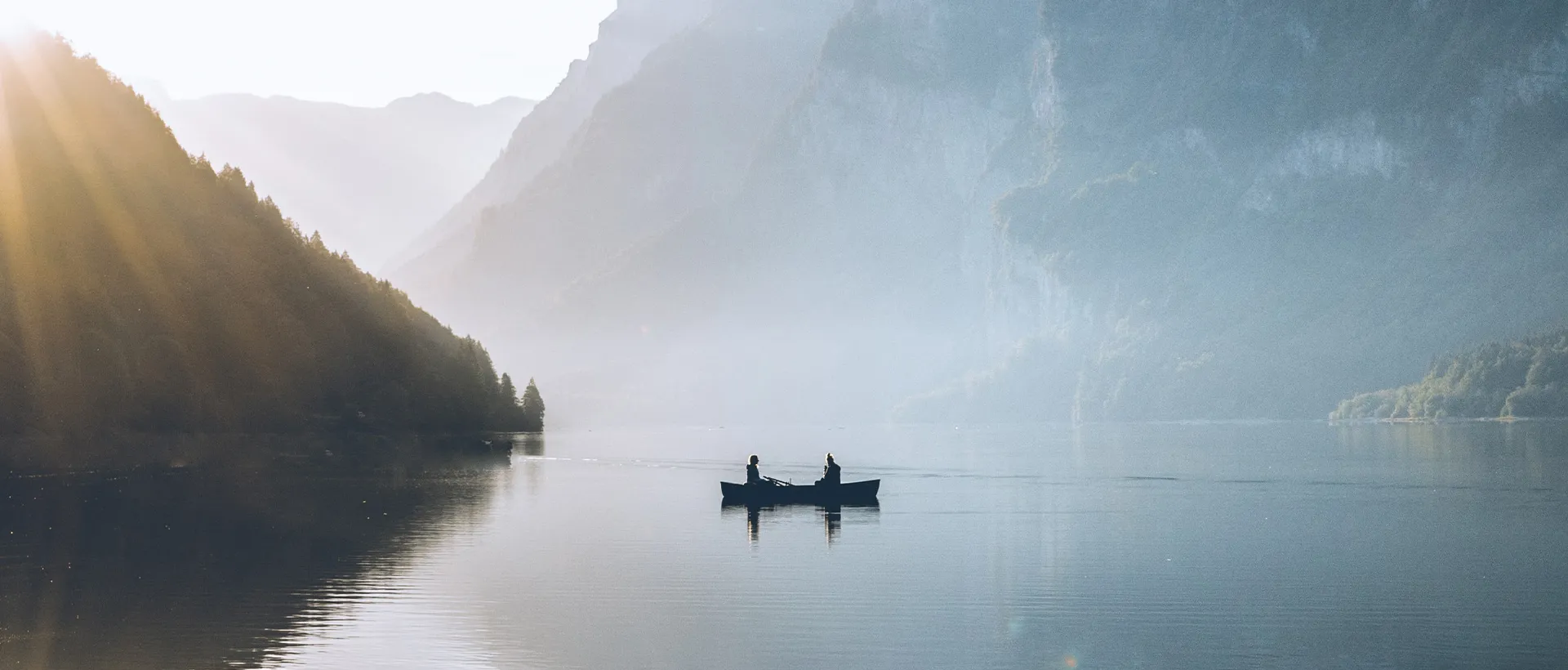 The 10 best spots to sail the inland waters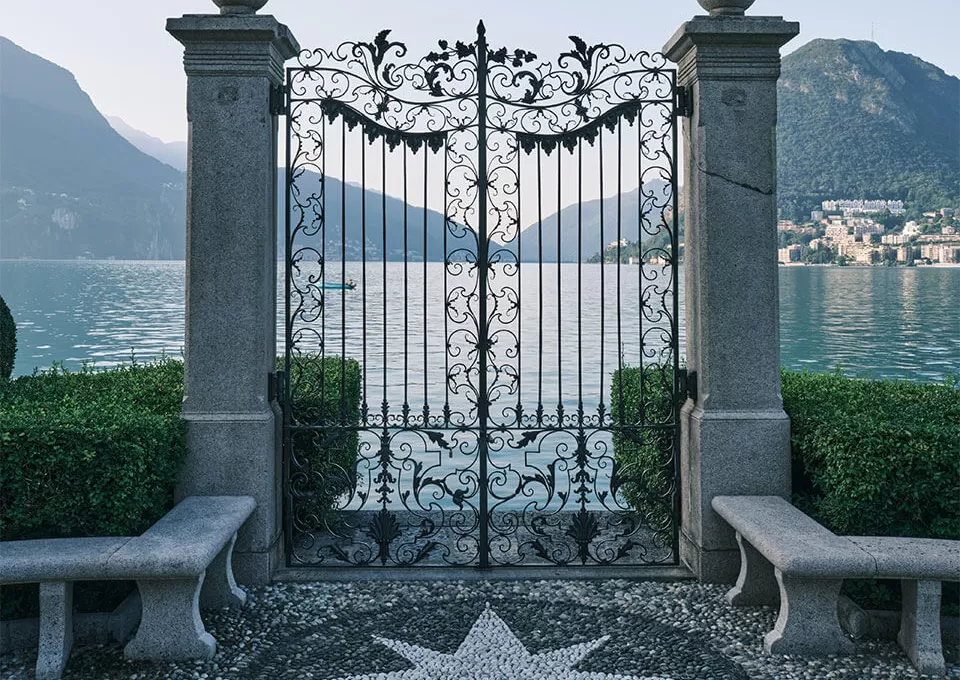 First place
Romantic getaway

, Lugano
Immerse yourself in the Mediterranean atmosphere of Lugano, located in the Italian part of Switzerland and enjoy lots of fresh air in a natural mountainous landscape. ​
The large town of Lugano boasts attractive parks (we recommend Parco Ciani), gardens, villas and religious buildings, much of it inspired by Italian design, and, of course, excellent food. We recommend I Due Sud which offers both a gastronomical treat and a wonderful view, or Grotto Castagneto for a more discreet choice. ​
Away from Lugano, you will find the lovely lakeside village of Carona, the fishing village of Gandria, and the picturesque village of Morcote with its wonderful Parco Scherrer.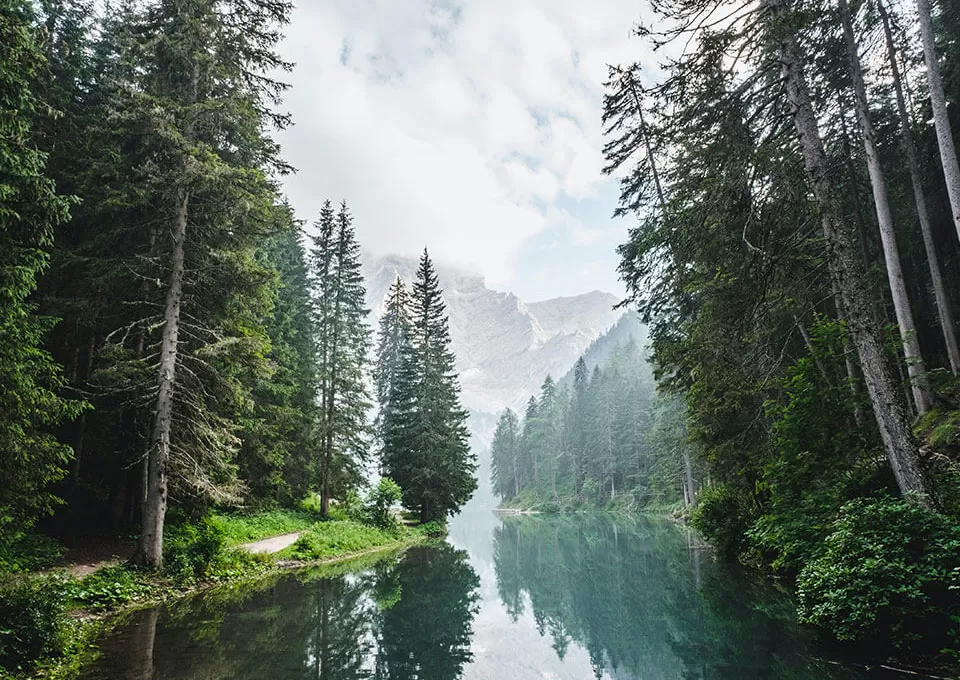 2nd place
Alpine Cruise ​​
Still in Switzerland, remember to include Lake Thun on your travels. Bordered by the Alps to the north and surrounded by mountains, the feel of the town is similar to Lugano.
If you love romantic villages, castles and deep blue water, you are in the right place. Leaving from Interlaken and heading south, you can visit the castles of Neuhaus, Oberhofen, Hünegg, the caves of Saint Beato, a few sailing bases and the towns of Spiez and Thun.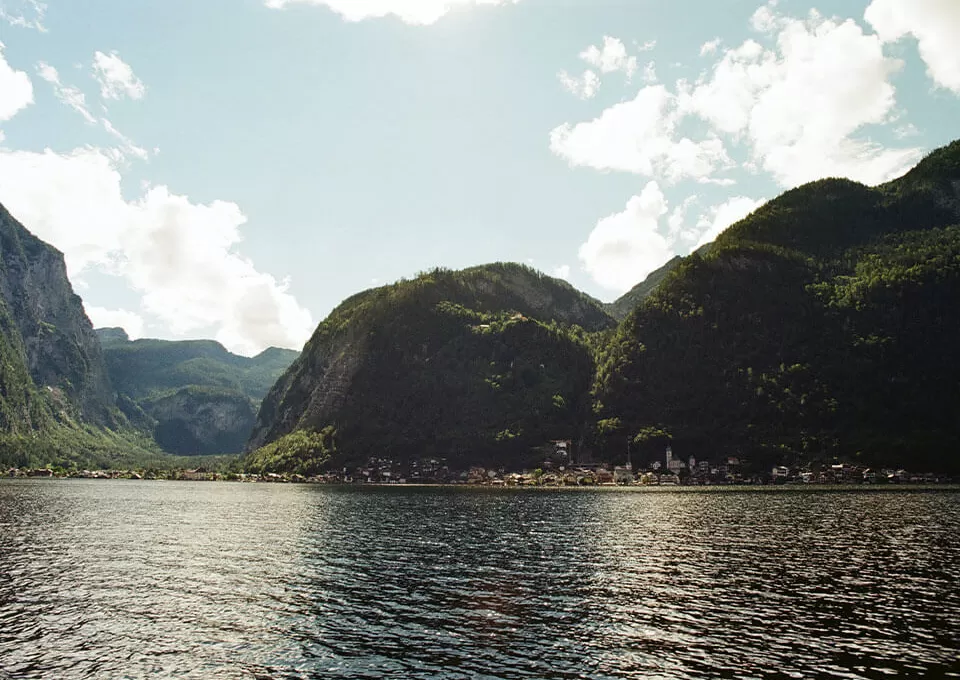 3d place
Austrian World Heritage Site
Hallstätter See is listed by UNESCO as a world heritage site and is renowned for its interesting ossuary, salt mines and ice caves – all well worth a visit.
The Rieseneishöhle and Mammuthöhle caves are quite close to the Hallstätter See, in Obertraun. They are the largest of their kind in Europe and are regional treasures. From here you can reach the Traunsee, passing through beautiful villages typical of the region.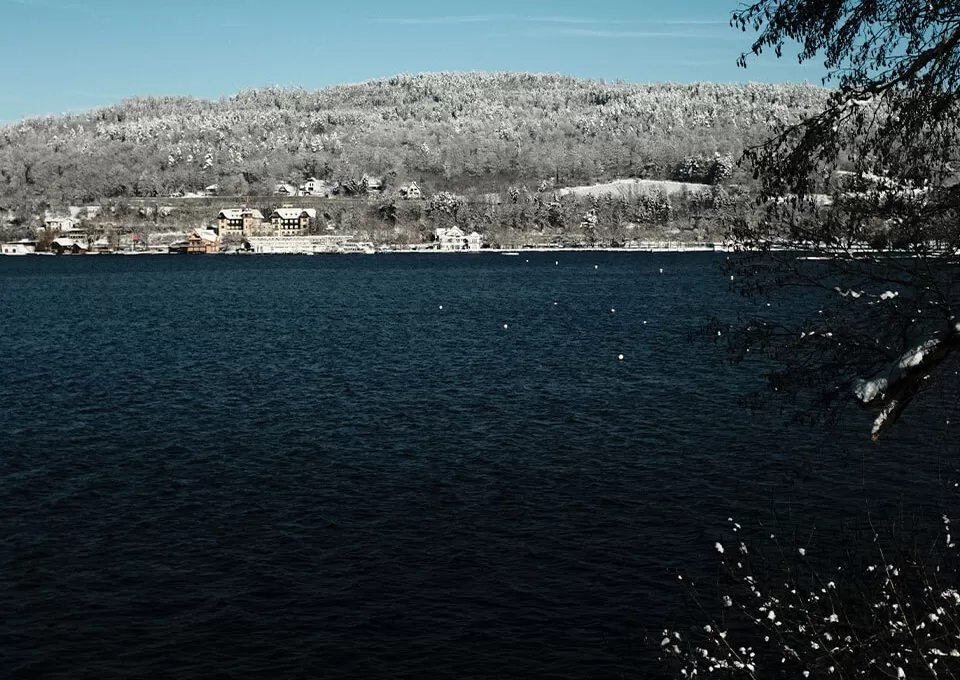 4th place
Holiday in Austria
The Wörthersee Lake boasts deep blue crystal-clear water and interesting wildlife, with a huge variety of fauna and flora, thanks to its depth and limestone content. The water can reach temperatures of around 25° C which is very comfortable for swimming. The Pörtschach Promenade, with its luxury villas and beaches, edges the lake. There are many other lakes, such as Weissensee or Lake Faak, in the vicinity, with lots of holiday activities to enjoy such as cycling, water skiing, etc.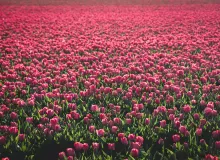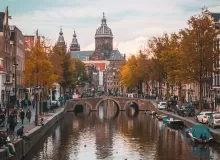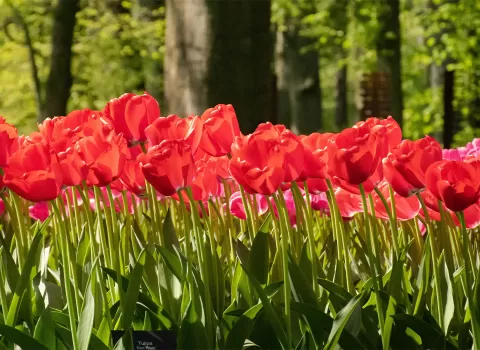 5th place
Floral Promenade
Lisse is well known for its colourful scenery and you will not be disappointed. There are approximately 8,000 garden centres and flower producers here specialising in the flower trade. Sail into the canals of Amsterdam on your cruise and enjoy a city where anything goes.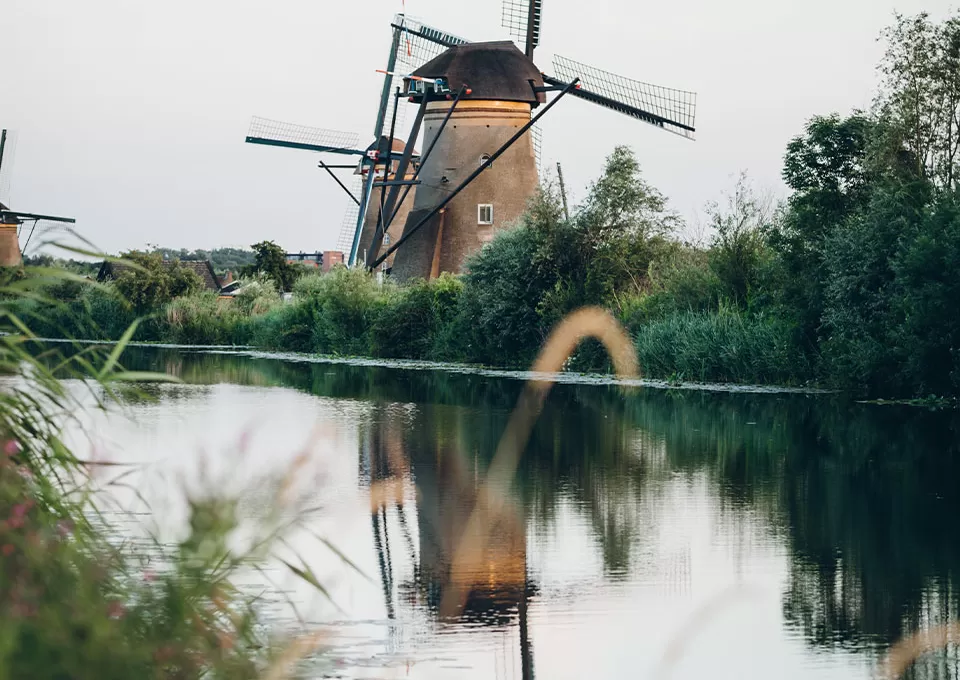 6th place
Dutch road trip
From Rotterdam to Dordrecht, the oldest city in the Netherlands, via Kinderdijk, soak up atmosphere in this iconic city, listed by UNESCO as a world heritage site.
Are you interested in understanding how the Dutch used all this water to their advantage for over a thousand years? We guess you probably are and the best way to find out is to explore the wonderful windmill landscapes, and the countless rivers, dikes and locks, not to mention the De Biesbosch National Park and its impressive fauna and flora – and absolute must. ​
7th place
Colorful firework
Bergen, Norway, also called the city that will "blow your mind and create a colourful firework inside you".
No, this is not too much, when referring to Bergen, but nothing could be better than seeing the start of the beautiful Hurtigruten that runs along the coast to the Russian border, with your own eyes.
Would you get bored?
Never, Bergen is the departure site for a variety of trips to the fjords (e/g. Mostraumen fjord ). Bergen also lies between 7 mountains and has lots of hikes with viewpoints of the colourful timber houses and the big fishing port. For connoisseurs of fine food, Bergen has been listed as a "creative city of gastronomy" by UNESCO, since 2015 . ​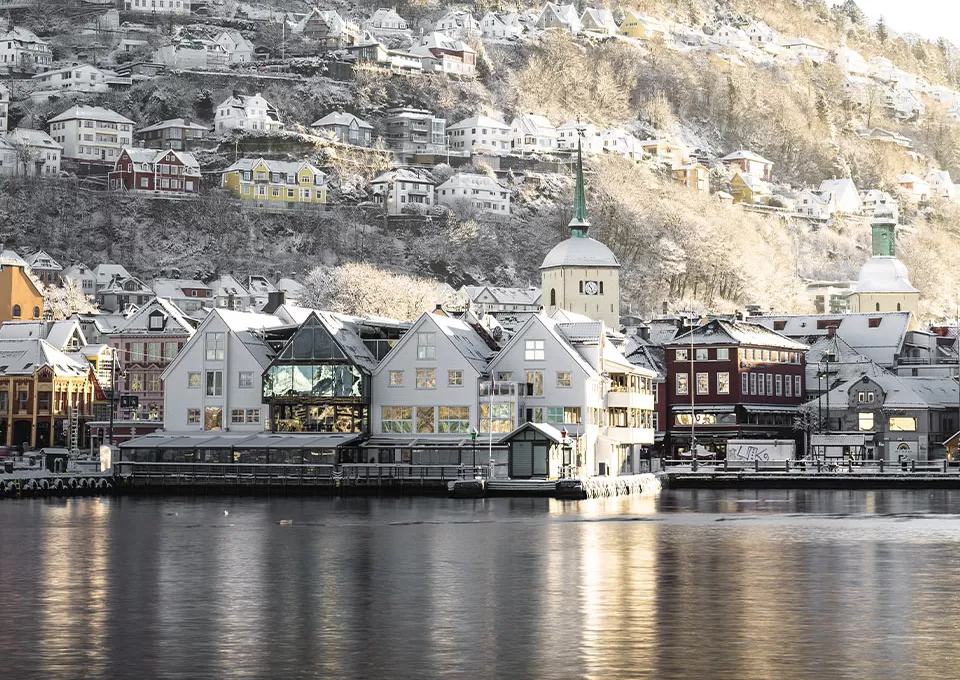 8th place
In the middle of a Fairy tale
Have you always dreamed about seeing magical waterfalls?
Why not cruise along Geirangerfjord (Norway), one of the longest and deepest fjords in the world, in search of the magical Brudesløret? The site is listed as a world heritage site by UNESCO and offers an abundance of nature, with countless shades of greens and blues. The charming little village of Geiranger lies at the far end of the fjord.
Finally, the site has been certified a Sustainable Destination, making it perfect for a mindful cruise.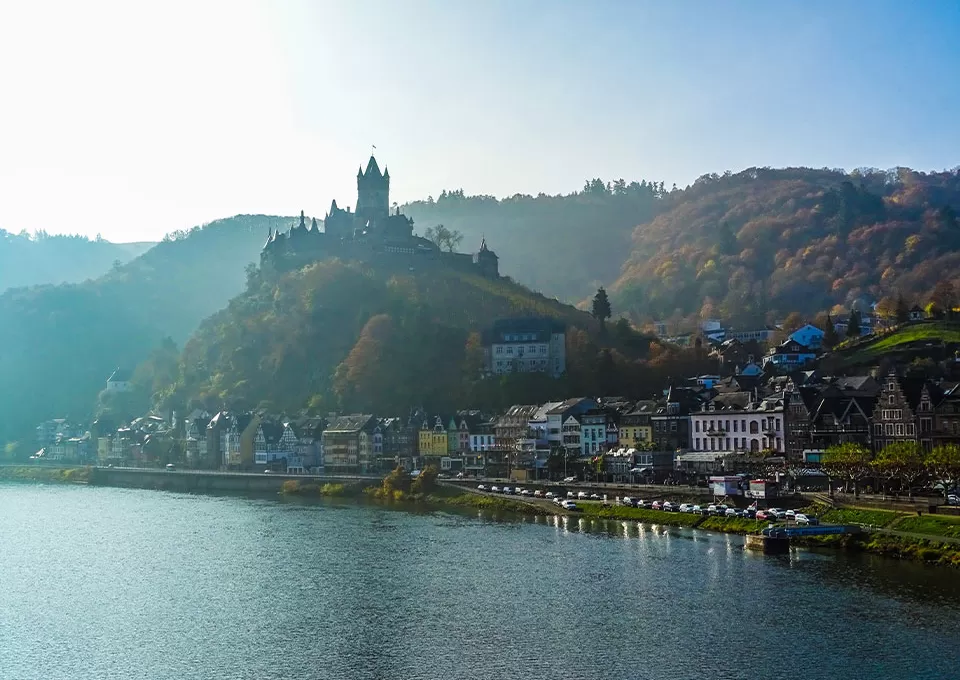 9th place
A Relaxed Lifestyle
We are sure that a relaxed lifestyle resonates with you!
Set off for Trèves in the Moselle Valley, Germany. Between Trèves and Coblence you will find a myriad of vineyards and hilly landscapes with medieval villages and castles perched high (Reichsburg Cochem, Stolzenfels Castle and the Burg Eltz). Make the most of your time there to enjoy tasting some of the wines, and cycling along the bike paths, climbing a via ferratta (in Calmont). In Trèves, the Kaiserthermen Roman baths are a must.
Enjoy a relaxed lifestyle and mindful cruising ! ​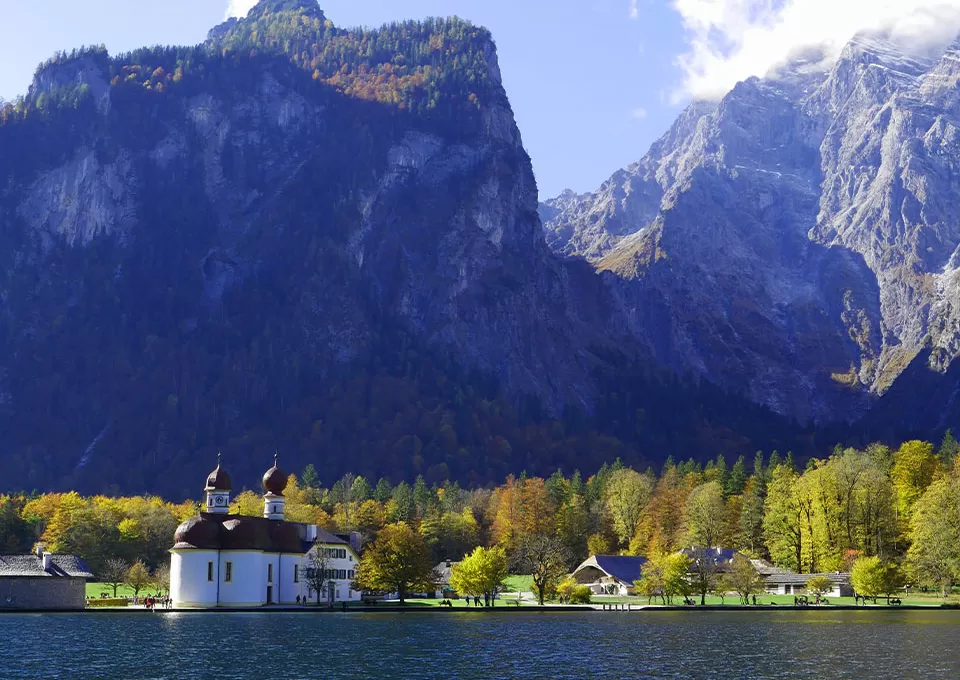 Final place
Royal Trip
Germany hides many secrets, especially Lake Königssee!
Königssee means Royal Lake and it is located in the Berchtesgaden National Park. Do not miss out on the Church of Saint Bartholoma while you are there. You can also hike to Obersee, another one of Germany's secrets, or explore the Berchtesgaden National Park, a paradise for hikers. Enjoy the spectacle of its many waterfalls, as if immersed in a nature movie. Last but not least, the city Salzburg where Mozart was born is just a short distance away.