Successful launch for Delphia 11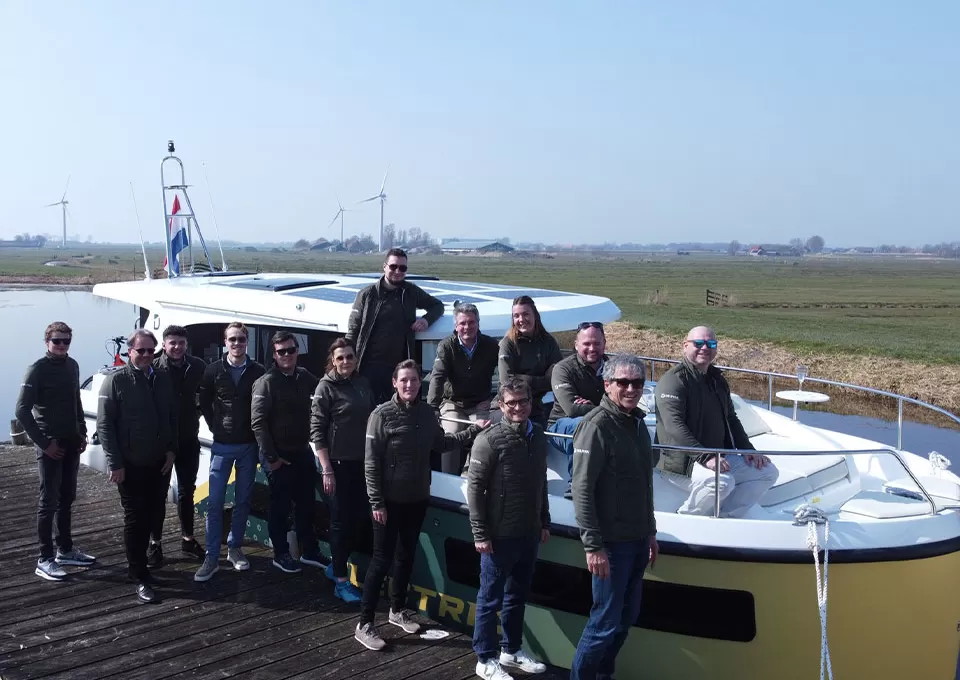 An important event
Last week was an important milestone for the Delphia team who flew from Poland, Slovenia and France to meet with dealers and journalists.
This was a great opportunity for our dealer network to learn more about new exciting products, with a specific focus on the Delphia 11 range including the Electric version.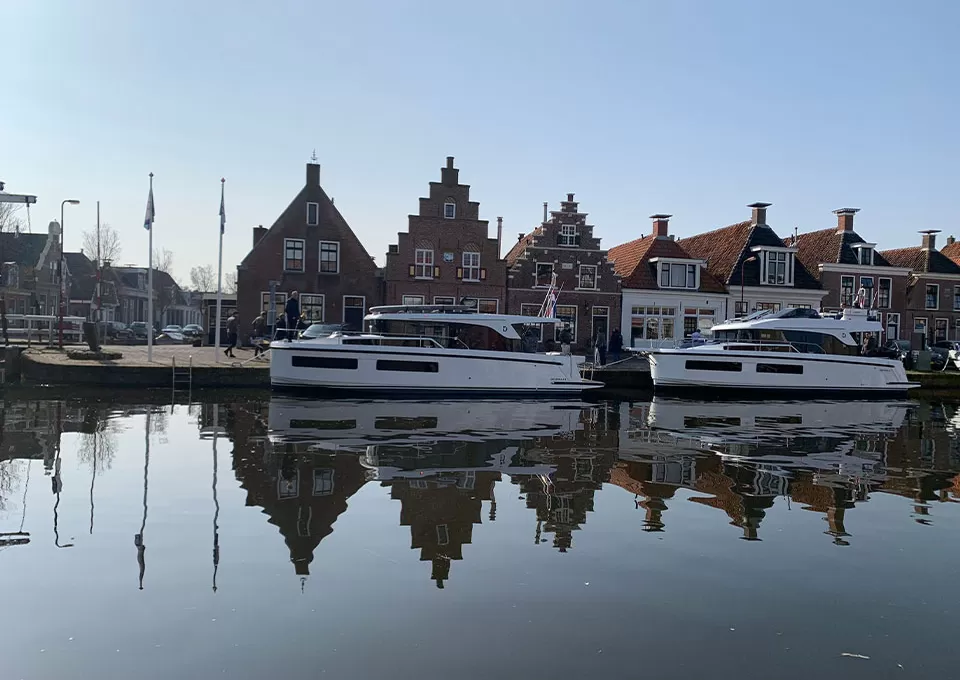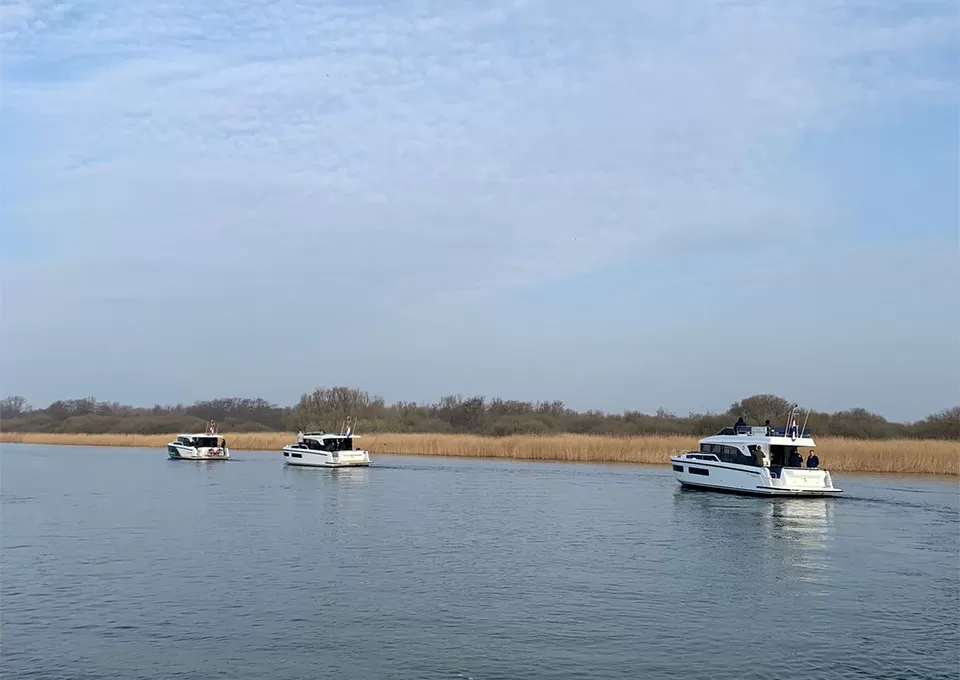 Press sea trials
The day after, journalists from all over Europe also made the trip to the Netherlands. They could sea trial the boats both on the lake and canals and enjoyed the same relaxing experience.
Martin Schemkes, Delphia Brand Director:
It's been an honour and a great pleasure to welcome dealers and journalists in Makkum. We all had a fantastic time thanks to the hard work of the team and the great weather, it could not have been better. Our local dealer Tornado Sailing organized a perfect set-up for the boats, which means we only had to enjoy our time on the water and in the nature.