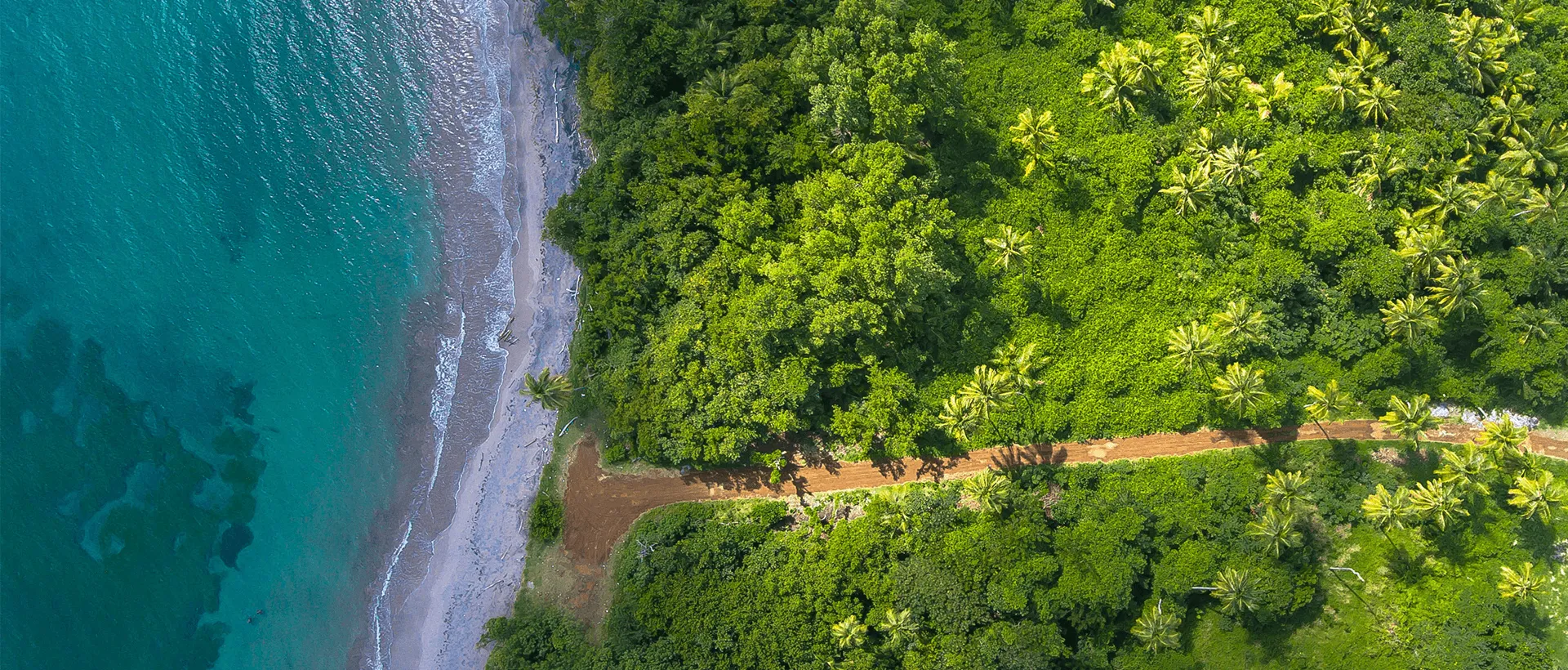 10 Tips to sustainable Boating
Delphia's top tips for taking care of the environment during inland water journeys
Over the last 30 years, Delphia has had the chance to develop expertise that provides a comfortable boating experience. Crucially, however, it also wants to make a positive impact on the environment we all rely on for our health and well-being. We believe that personal well-being can only be achieved if our environment is healthy too, so we have put together ten top tips for getting the very most out of sustainable boating and the slow water travel experience.
‌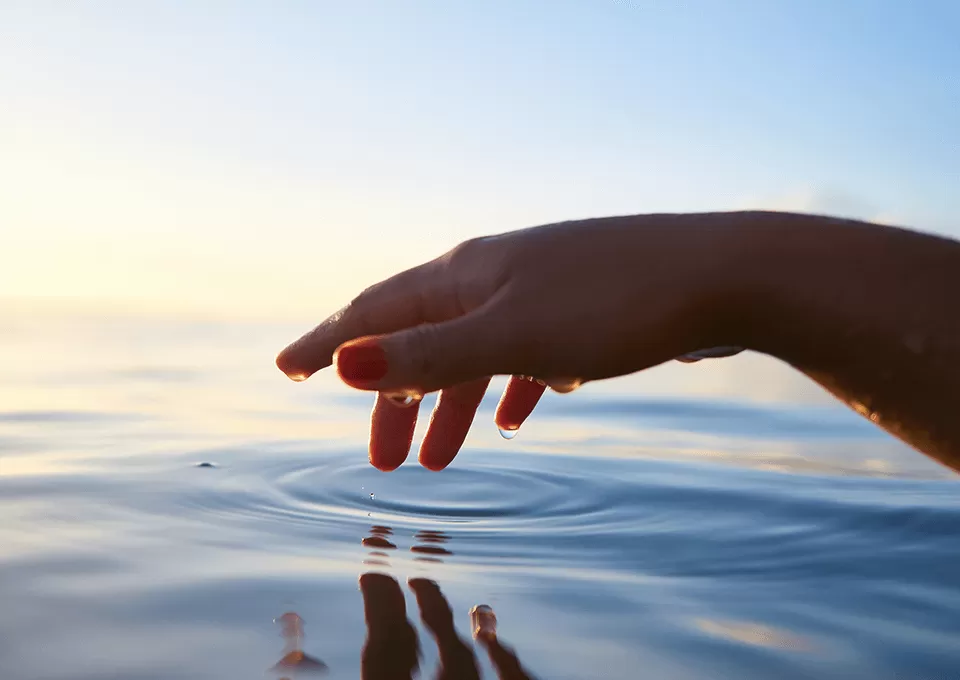 1. Cut Out The Noise
To experience nature to the fullest, we have to take it in with all five senses. We can hardly be expected to take in the beauty of birdsong or appreciate the sound of water lapping over rocks against a backdrop of a motor, so Delphia's green electric propulsion system gets boaters around lakes and rivers noiselessly.
2. Lose the fumes
Another advantage of Delphia's electric propulsion system is that it is pollution-free. Travellers are spared the odours that can come with a traditional engine, and the environment they are exploring is spared needless contamination.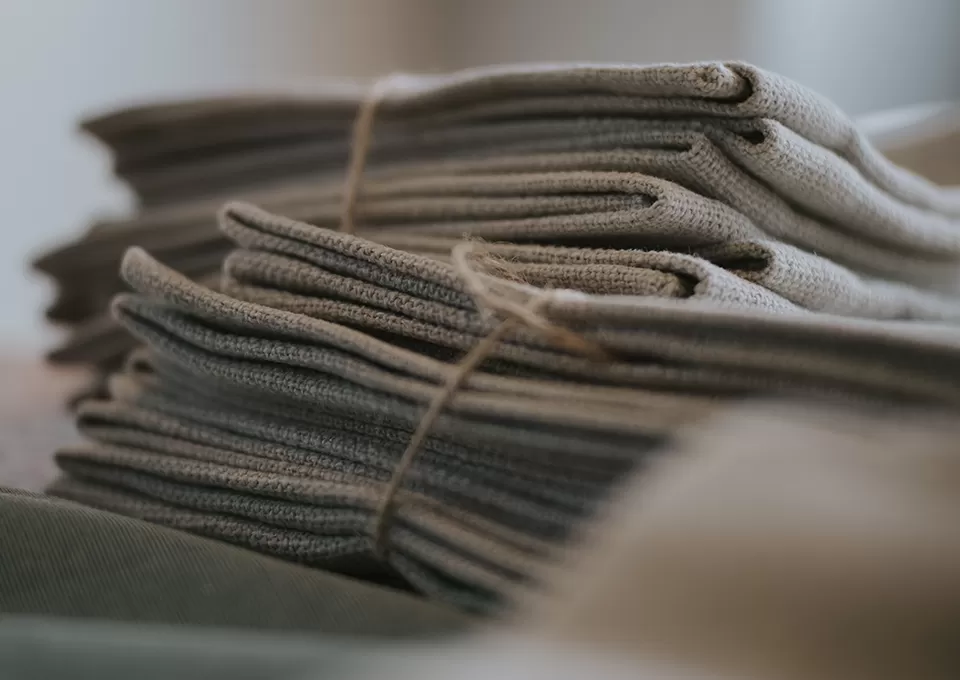 3. Sail in a boat designed to the latest standards
As well as being extremely efficient and reliable, Delphia's boats comply with exacting environmentally-friendly standards. Because they are designed with nature in mind, you can travel with the reassurance that every last detail meets up-to-date legislation.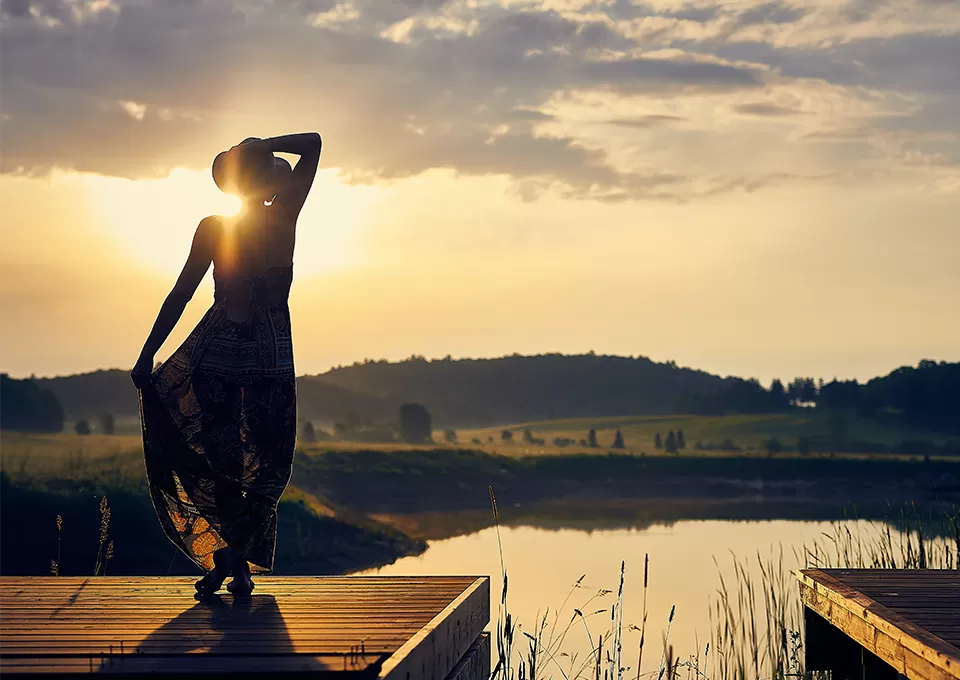 4. Let the sun in
Delphia's sustainable boats offer unusually large windows, so gone are the days when travellers have to sit in dark cabins. Instead, lounge spaces are filled with natural light, and the world is there to see at every stage in travellers' journeys.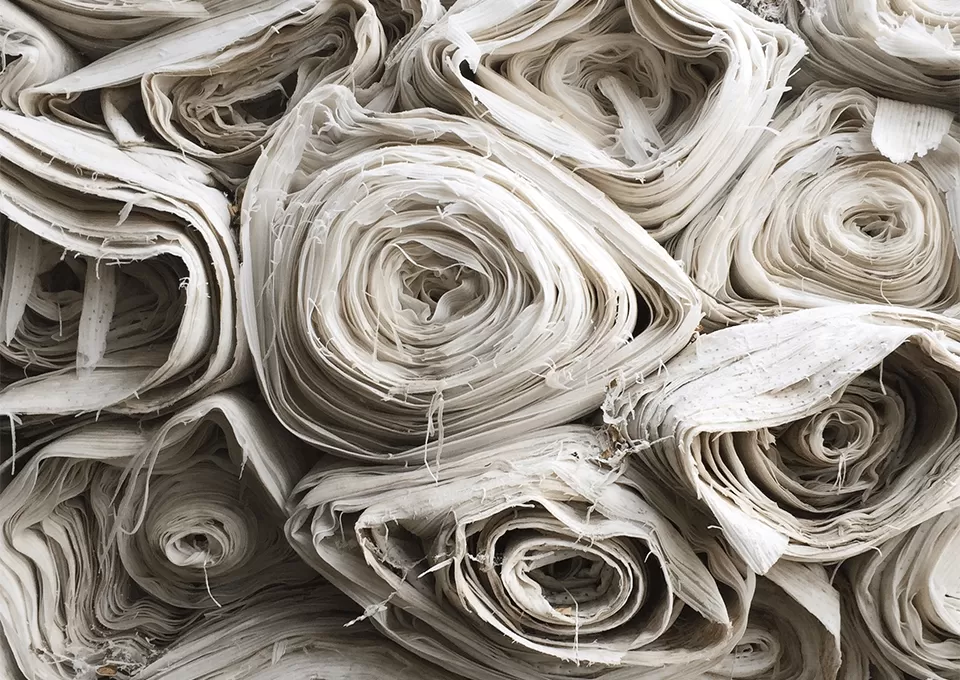 5. Control the temperature as nature intended
Another benefit of Delphia's wide windows is that they help to regulate boats' temperatures. They help to lock warmth in winter, but they also prevent spaces from overheating in summer, so water travellers are never less than comfortable. For example the sun and therefore less energy consumption to cool the interior. Over, vertical windows deflect more rain, which means less energy is used for windshield wipers.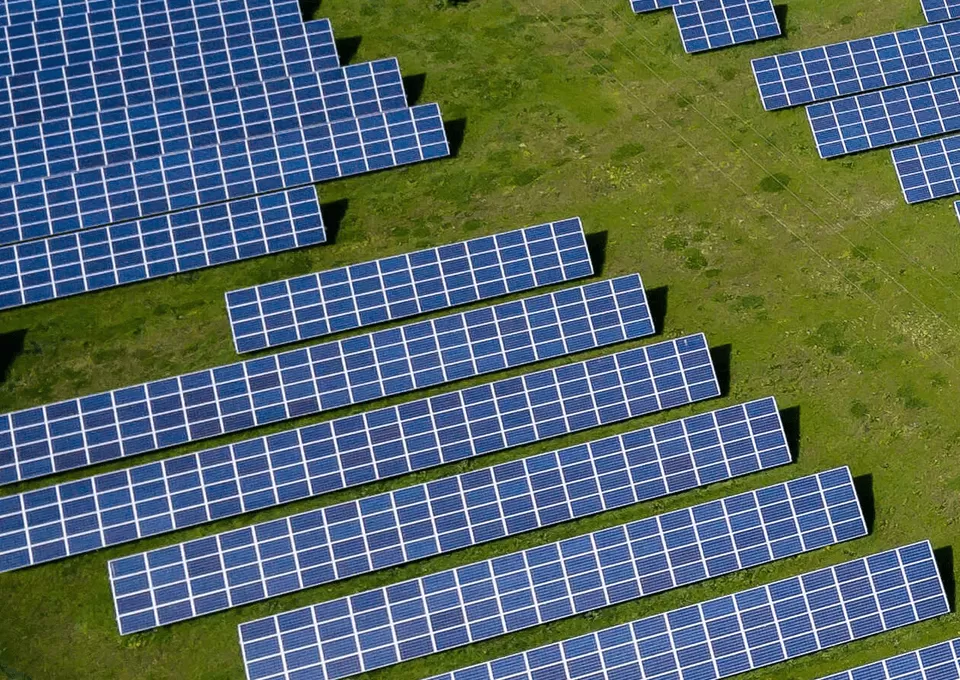 6. Harness the power of the sun
Many of Delphia's boats can be fitted with custom-designed solar panels, making them self-sustaining and energetically clean. Travellers love to know they can harvest energy for their appliances simply by being in nature. The boats also use ultra-efficient LED lighting.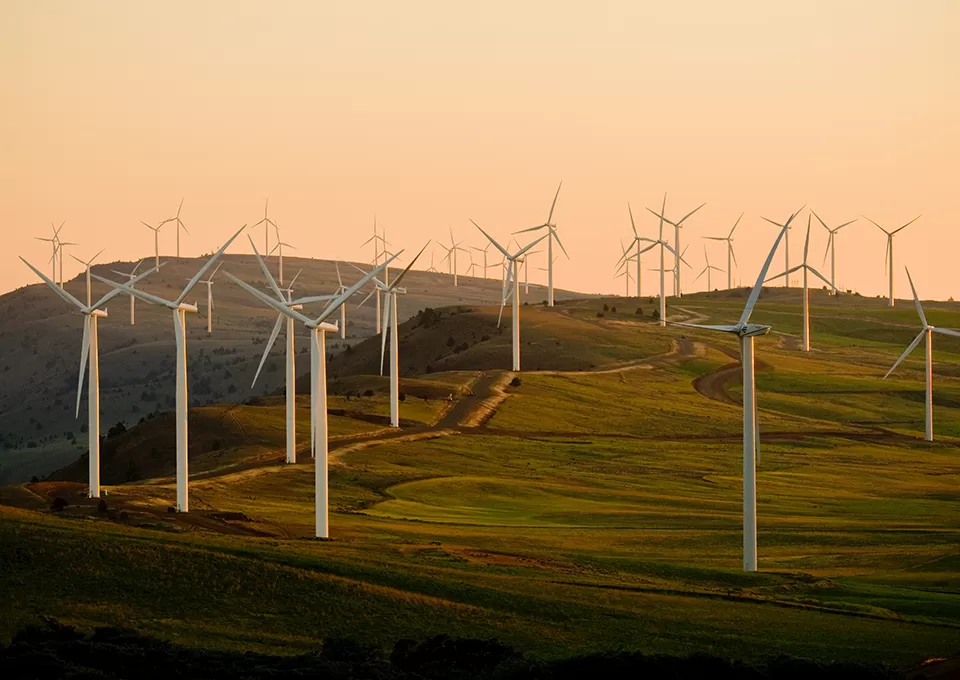 7. Source sustainable materials
The wood selected for Delphia's boats is recyclable Flexiteek 2G, rather than the less sustainable traditional tropical hardwoods. All the materials used inside and outside the boats are carefully sourced from either certified-sustainable forests, recycled materials or eco-friendly materials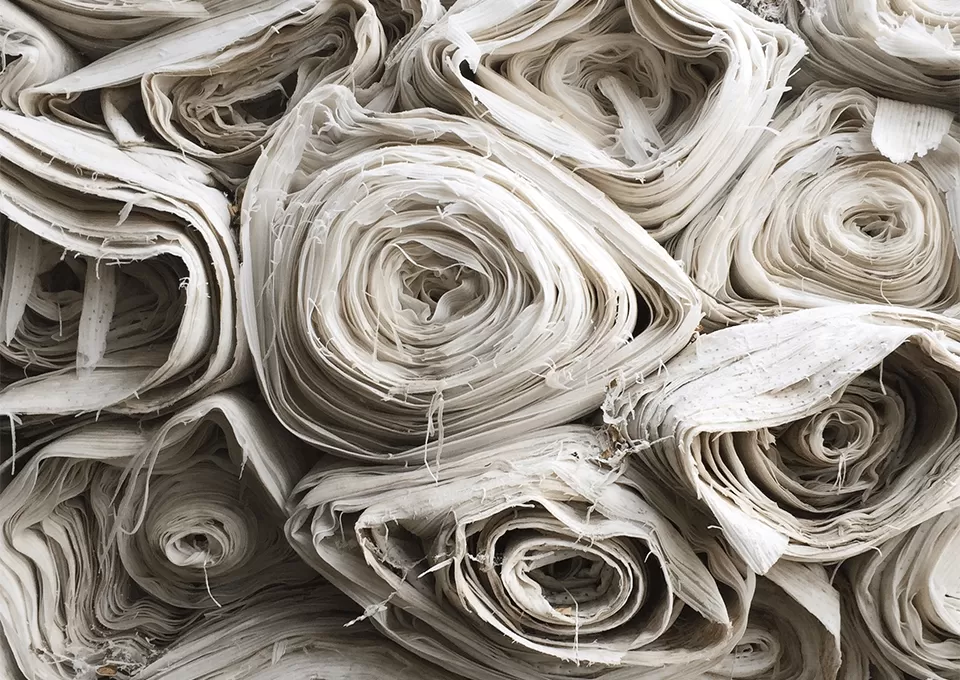 8. Use recycled fabrics
The yarn, fibres and fabrics on a Delphia boat come from a recycled source whenever possible, which is another example of how we are cutting down our environmental footprint.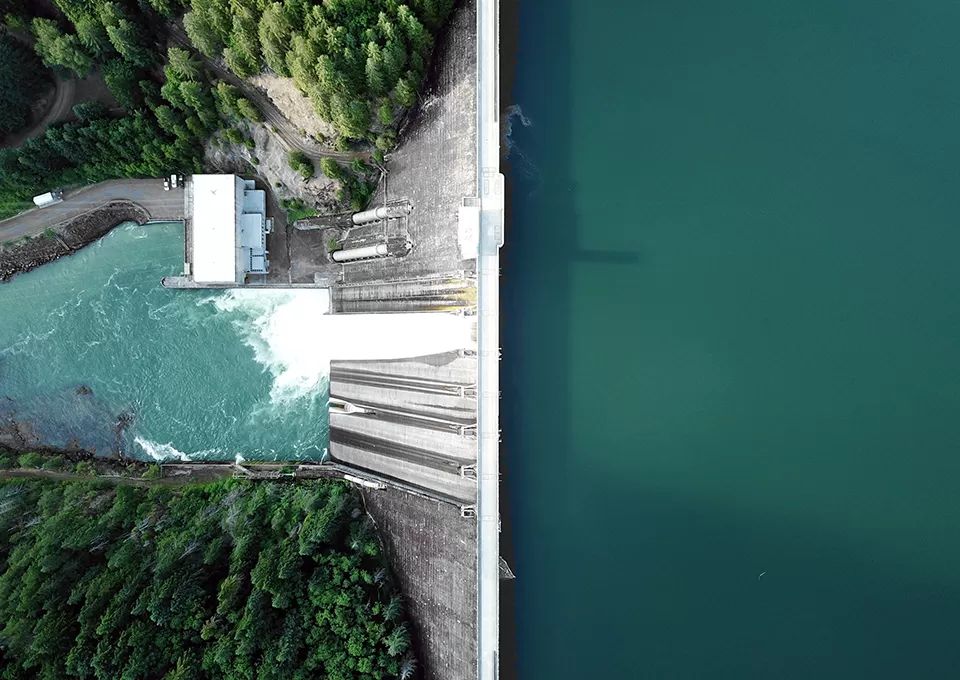 9. Manage waste carefully
Delphia River and lake cruising boats include large tanks for water and waste, so you can safely dispose of the latter once you are docked.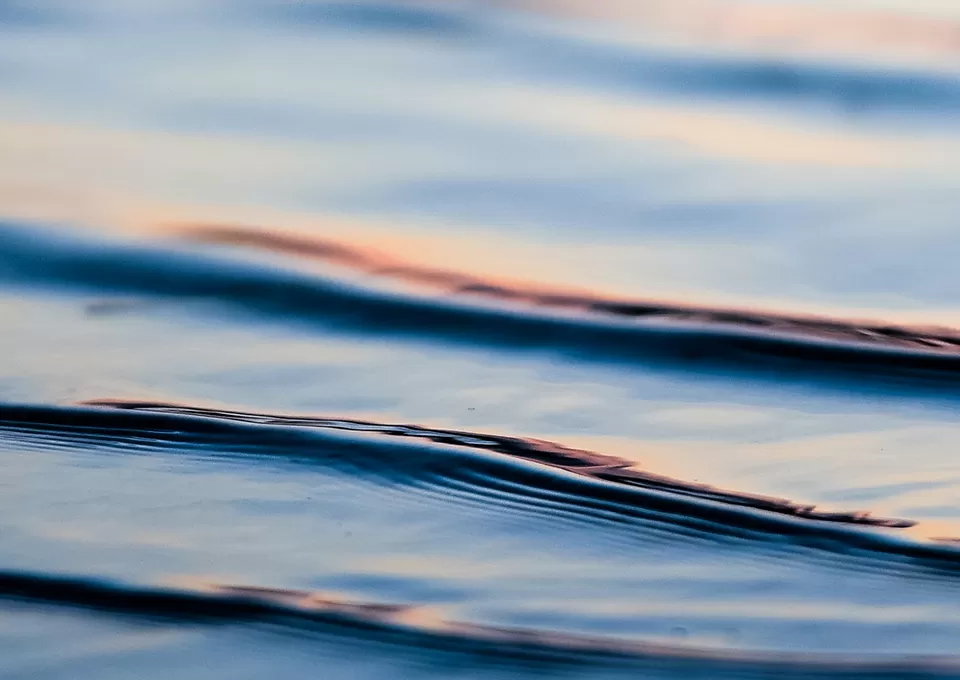 10. Find peace on the water
With their large lounges and welcoming kitchens, Delphia's sustainable boats are spaces people can relish with friends and family. By offering the ultimate in comfort as travellers explore the natural world, Delphia gives everyone the opportunity to love our beautiful environment.