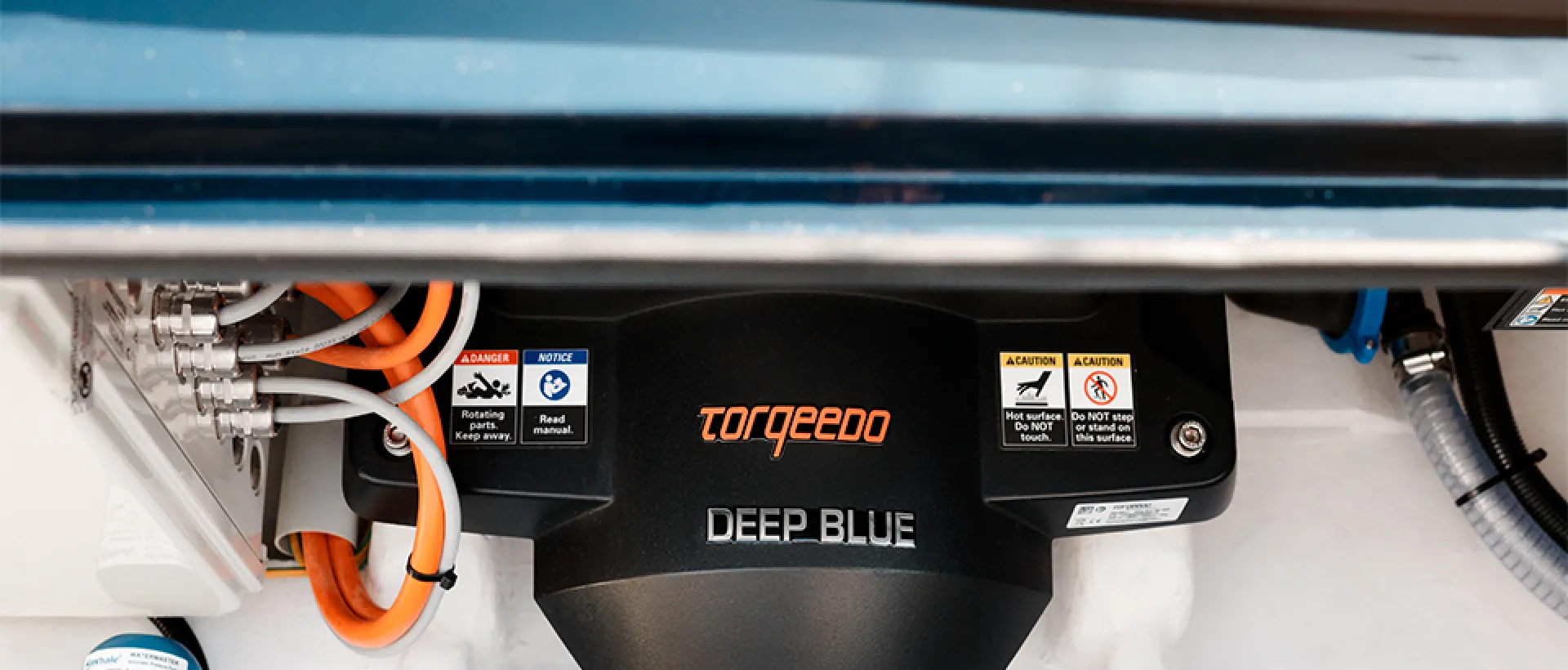 Delphia's electric boats strike the balance between comfort, slow travel and protecting the planet
A comfortable lifestyle and environmental protection do not have to be competing priorities – in fact, Delphia has found that it's only when we reconcile the two that each one finds its true meaning. We are conscious that our boat travellers can only reconnect with nature when they know they are experiencing it unpolluted and unspoilt, which is part of the reason why we have put our 30 years of experience and expertise to the task of designing electric boats that offer the latest in modernity and comfort.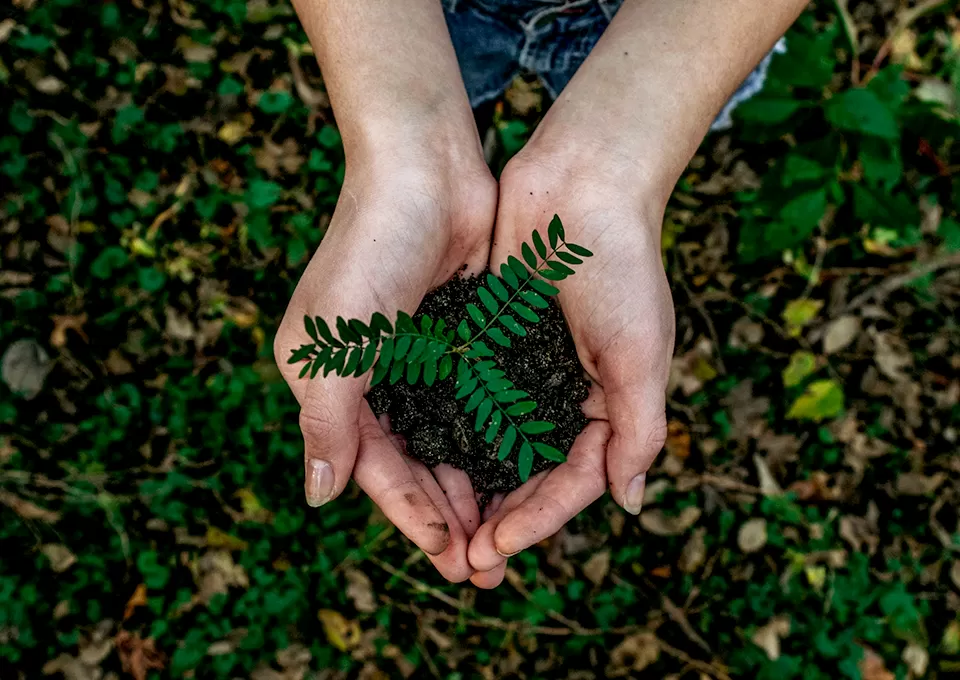 Reconnecting with nature at a slower, electric-powered pace
In our time, we have all become more conscious of how slowing down can benefit our health and well-being. We cannot enjoy life to the full when we are racing through it at full throttle, and the same goes for travel: we can hardly be expected to appreciate the many minute sensory wonders nature offers if we barely stop to soak them up. Delphia's boats embody the "slow living" approach to river and lake cruising, in that they allow travellers and their guests to get as close as possible to the world around them and they offer the time and a wonderful space to relax.
So that travellers can experience nature as it was created, Delphia's first-class electric propulsion system is blissfully silent and does not produce any fumes. As a result, nothing gets in the way when travellers are exploring beautiful natural landscapes, including any concerns about what kind of impact they might be having on the world around them. What's more, some of Delphia's models (including the Delphia 10) can be equipped with a solar panel power system, which recharges as travellers wind their way along their journey. There is a real sense of well-being that comes with knowing one is living in harmony with the natural world.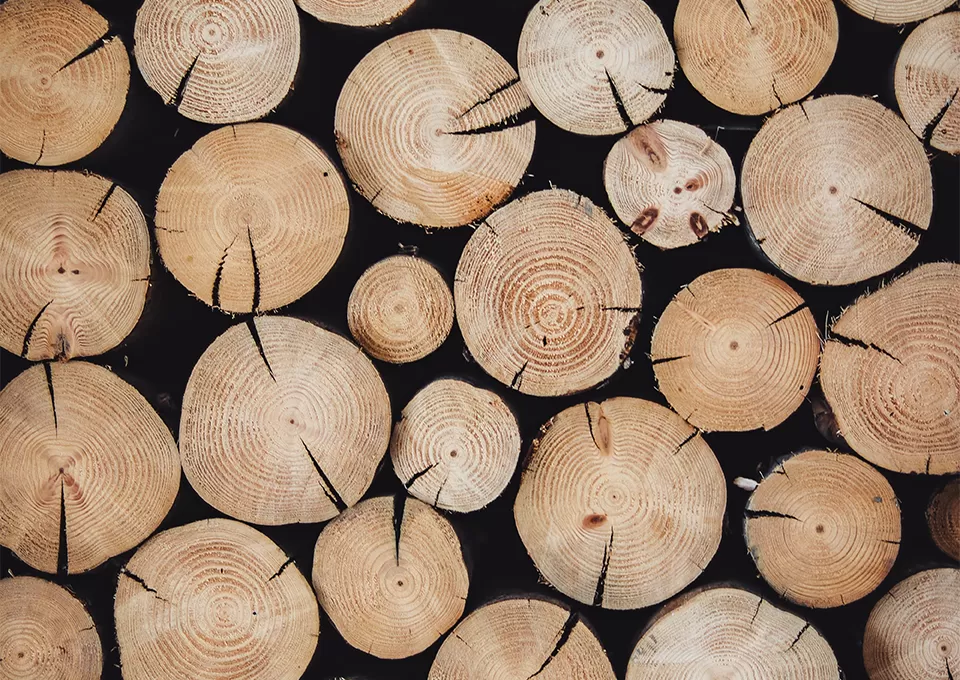 Boats designed for the environment right down to the last detail
In a Delphia boat, taking a caring and mindful approach to the environment does not just boost travellers' well-being, it also makes their living space better, lighter and more comfortable.
On the one hand, Delphia boats are designed with very wide and vertical windows, so they are filled with natural light and their temperature self-regulates. Thanks to this system, travellers are neither too hot in summer, nor too cold in winter. On the other hand, the boats are built with Flexiteek 2G, which is easily recyclable, just as any balsa on board the vessels is biodegradable and sustainably sourced. All the boats' woods are certified as being from sustainable, responsibly managed forests, while fabrics, fibres and yarns are recycled whenever possible.
Boating does not have to put travellers at odds with the environment – in fact, Delphia proves that the very opposite is true.